Hi Guys!…I've always loved vintage style wall hooks. Every time I see them, I want them, so I finally decided to buy some and make my way overdue wall rack. I found these on Amazon at a great price! As you know I love making chippy, distressed farmhouse signs so I thought I'd just make my wall rack the same way!
I grabbed a piece of wood I already had for my signs, I painted it black, let it dry, then painted white over the black, let it dry and sanded it so you could see some black and some natural wood. I like a med grit sandpaper.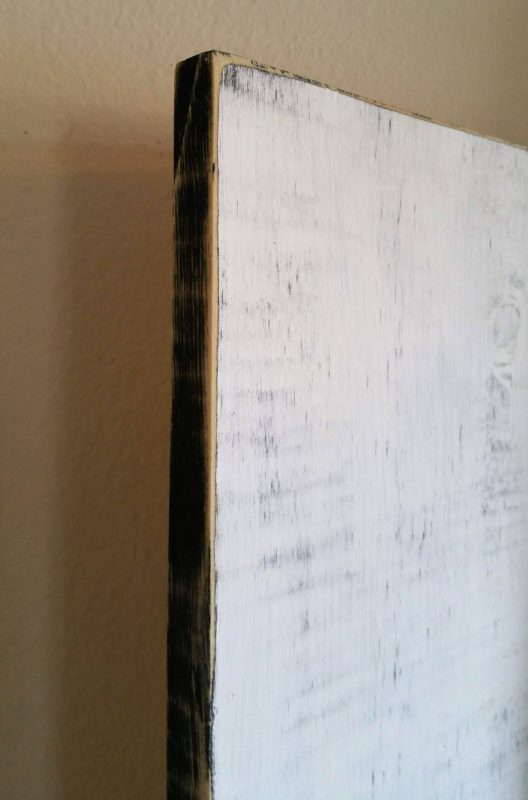 I decided on 5 hooks, measured them out evenly and marked where the holes were. I always like to pre drill my holes, so I don't split the wood and it makes the screws go in sooo much easier!
TIP: Measure the length of your screw and put a piece of tape on your drill bit a little bit shorter than the screw length. That way you won't drill any deeper than your screw goes:)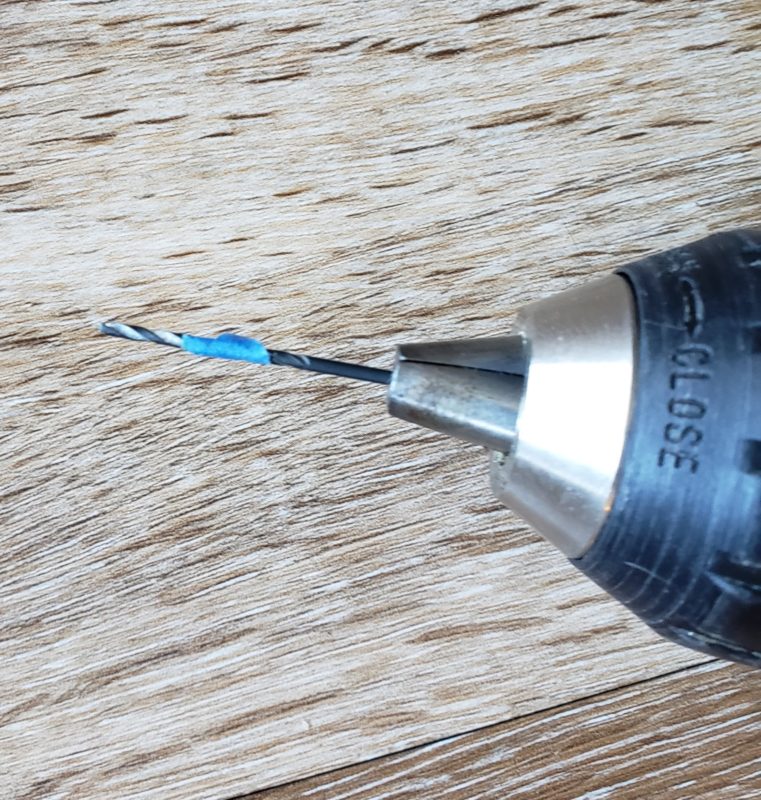 I drilled the holes where I had marked and then with my cordless screwdriver attached the hooks with their screws. I then turned it over and put 2 sawtooth hangers on the back. I hung it on my wall and it was perfect!!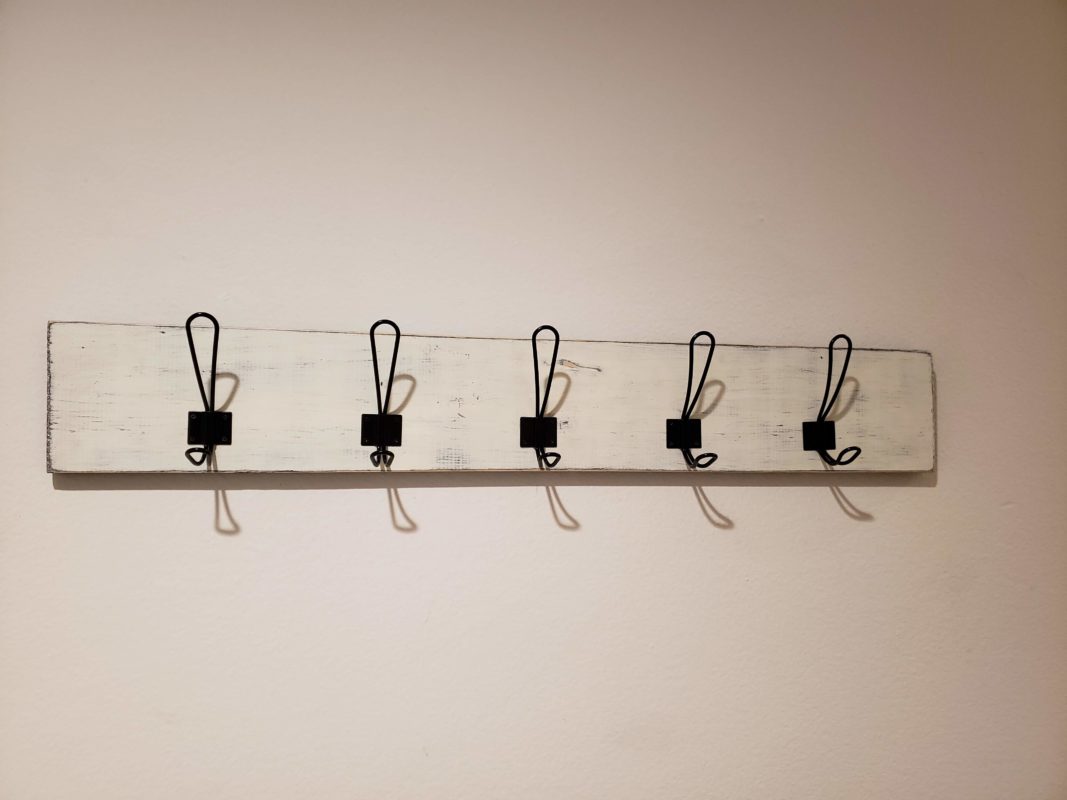 TIP: When measuring to hang something on your wall from the floor up, always measure in a few places because walls and floors are never even. Yes, most of us can just eye something and get it straight but if you use a level when hanging you'll get it right the first time…hint, hint…
I just love my Favorit Oats purse!
Update: If you've been following along….I FINALLY baked my sourdough bread! Yippee! Now I'm making "Herman"…to be continued…
Have fun!
Carrie
XOXO