OMG…I don't know about you but with everything shut down I am on major DIY project / baking overload! Last weekend while I was waiting for my second attempt at sourdough bread to rise, I decided to make some cornbread…my fav… to go with my homemade chili. "When in doubt make cornbread!"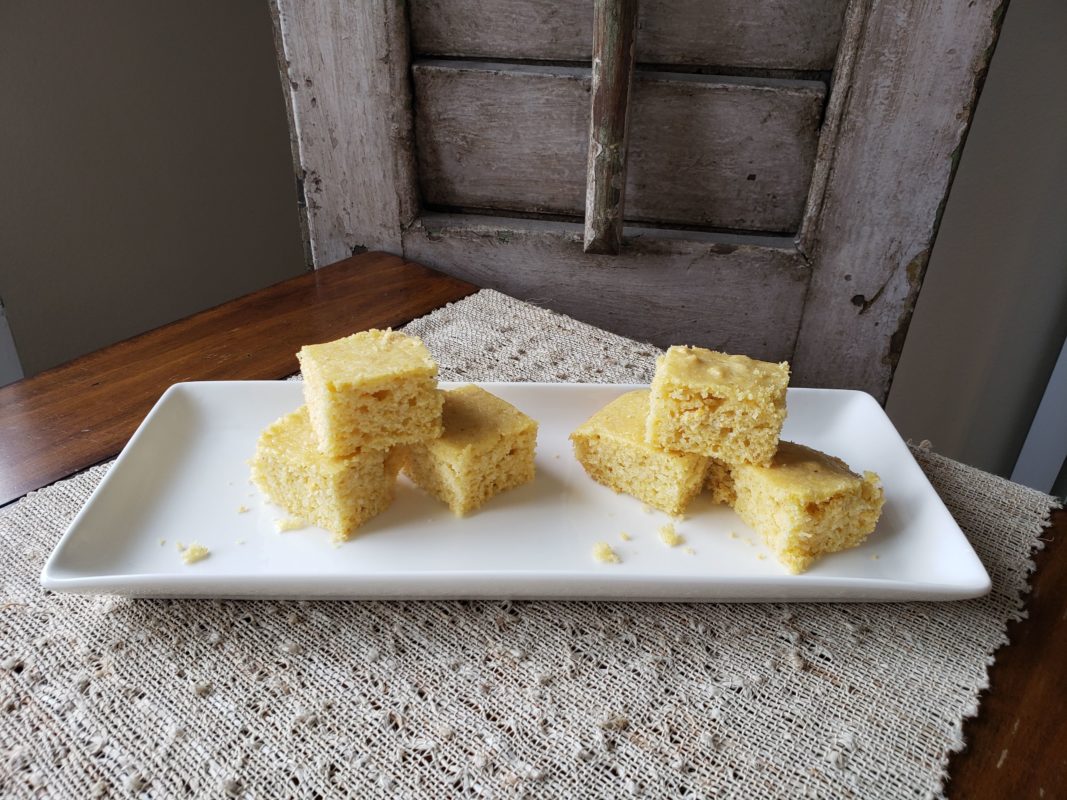 So while my cornbread was baking and my bread was rising…I decided to make some little purses for the fam with some bits and pieces of what I already had hoping it would put a dent in my creative energy which is seriously bubbling over right now. They came out super cute, so I wanted to share and I also put them in my Etsy shop!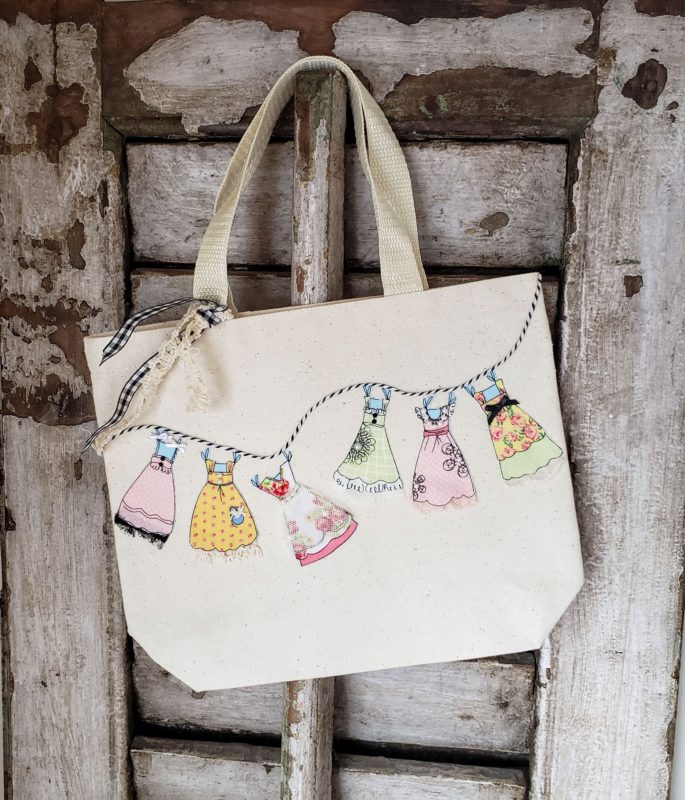 I am a baker/crafter already, but I am loving that this extra time is giving me even more ideas! By the way…my rose petal bark and pistachio lemon cake was a huge hit!
Were all in this together, so let's share our DIY projects while stuck at home and our Covid-19 baking ideas… I have always said…" inspiration sparks inspiration! "
This weekend….I ordered some cute rustic hooks to do a wall coat rack…so…to be continued! And hopefully I will have sourdough bread…
XOXO
Carrie