Weddings and events are just themed interior design and my fav to style!
Wedding and event design is like interior design. Weddings are your favorite romantic fantasy come to life, like a themed version of who you are and usually have one purpose…a wedding. Event design is design with a theme and a certain purpose which is shown with your design. Both will still reflect who you are by their design and details, and both have a certain layer of function. Interior design is themed, has a purpose, but it is also more permanent, so it has a higher level of regulations and function involved!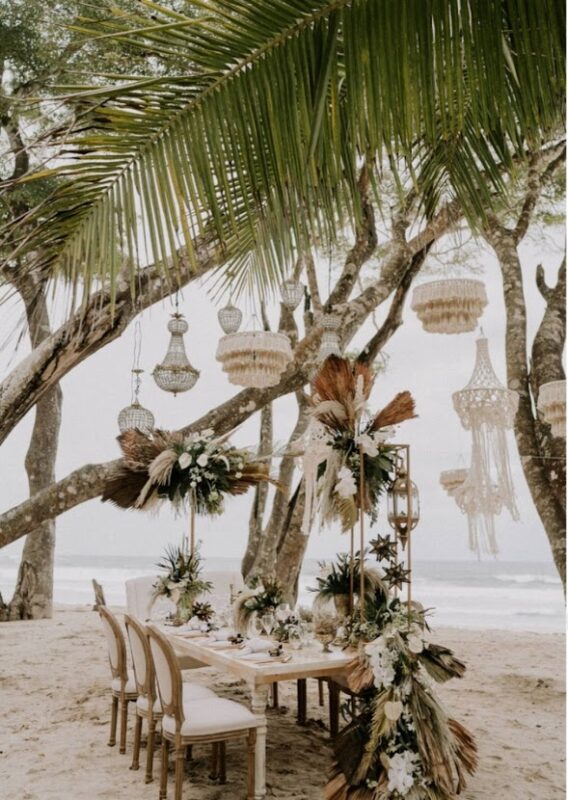 As a stylist and designer, I love weddings and events because there is a lot more room for creativity in a fun, exciting way, and don't even get me started on holidays! However, the one thing they all have in common…creating and exceeding your client's vision within their budget. To me that's the best part of what I do!
Happy Planning!
Carrie
XOXO