Black accents are the little black dress of your interior… a must have!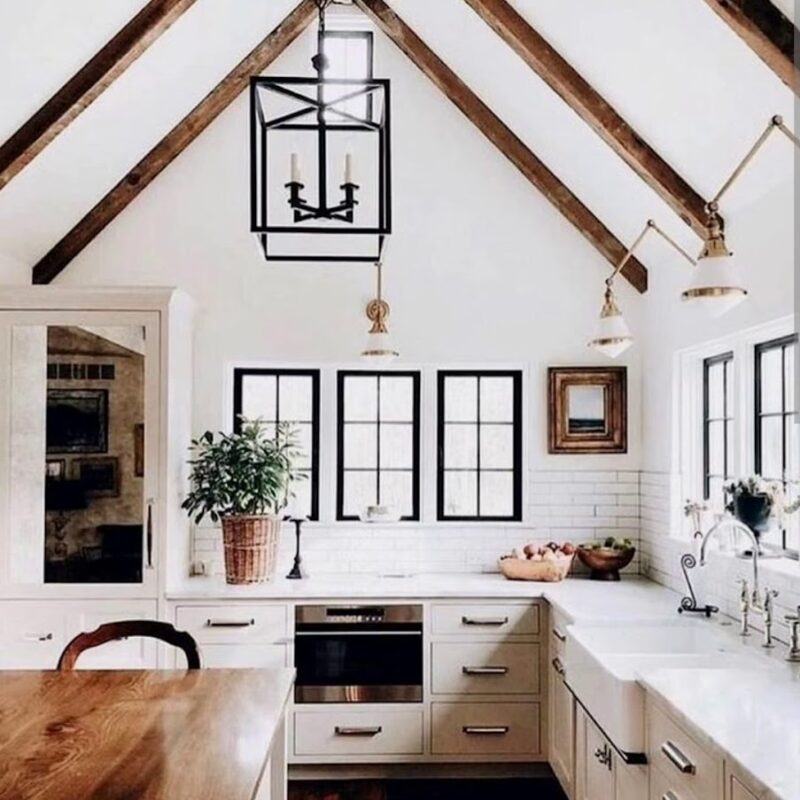 Whether you add a little or a lot is up to your décor style, light factor, and even the scale of your room. Black fixtures or black cabinets? Full black pendants or black trimmed pendants? A black sofa or black trimmed pillows and accessories?
It all comes down to your full design. Chances are if it's your kitchen you are probably talking about smooth black texture such as windows, lighting, and fixtures.
If it's a different room in your home, rough textures may come in to play which is a bolder presence than smooth texture.
Here's a tip…if you want a fast update or refresh, add black accents
Happy Decorating!
Carrie
XOXO