Hi Y'all!
Fourth of July week is the best week of the summer! Family, friends, food and fireworks!
Its the holiday that makes us proud, makes us grateful and brings everyone together. However you celebrate, its a day we all celebrate together with our favorite traditions!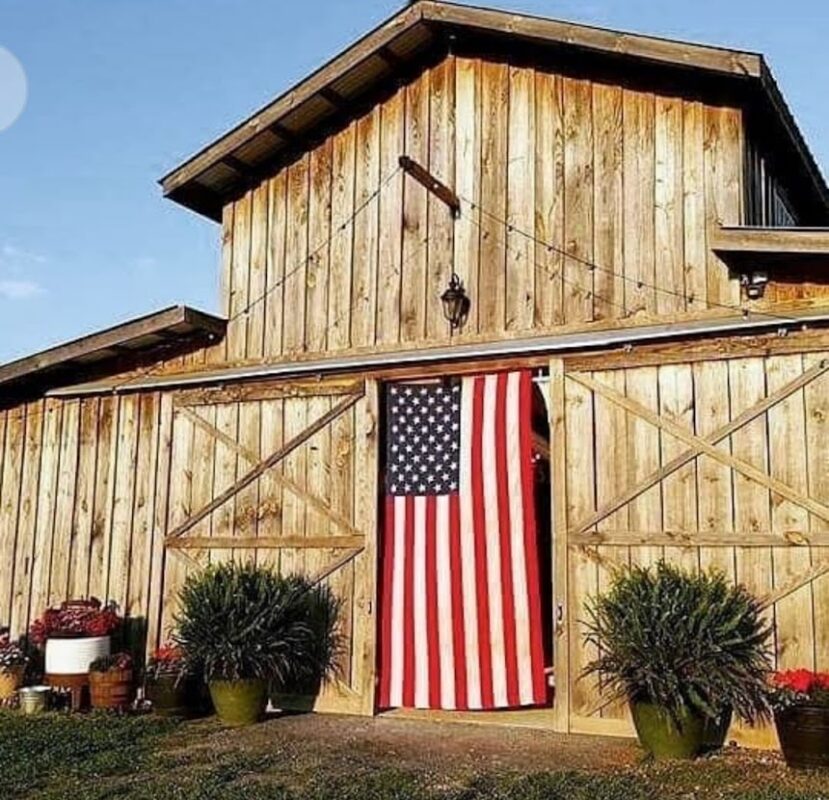 Some of my favs are; Independence Day, Courtesy of the Red White and Blue, Made in America, All American Girl, Small Town USA, God Bless the USA, I Love My Country, R.O.C.K. in the USA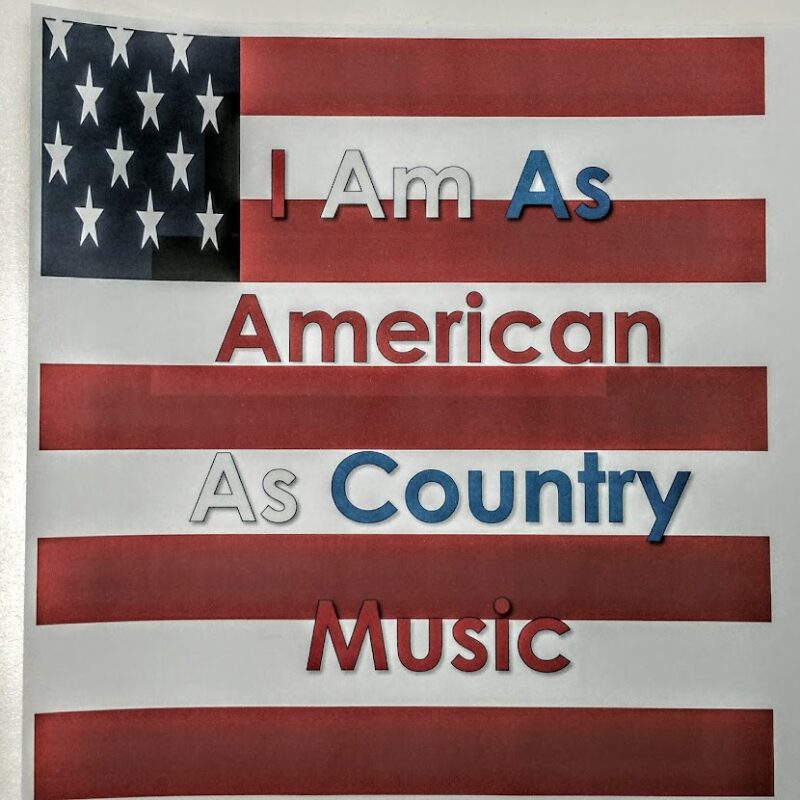 What's on your Fourth of July playlist?
Happy Fourth of July!
Carrie
XOXO