Enter if you dare…Fall, Halloween and Beyond
Go ahead, you know you want to…you've seen the Halloween, Fall, and Christmas decor in the stores and it puts a smile on your face as soon as you see it. You've been waiting all year for it to roll around again.Instagram is exploding with seasonal posts that you can't get enough of, and in your mind your starting to plan this years Halloween/Fall decor. Sound familiar?
YOU ARE MY PEOPLE!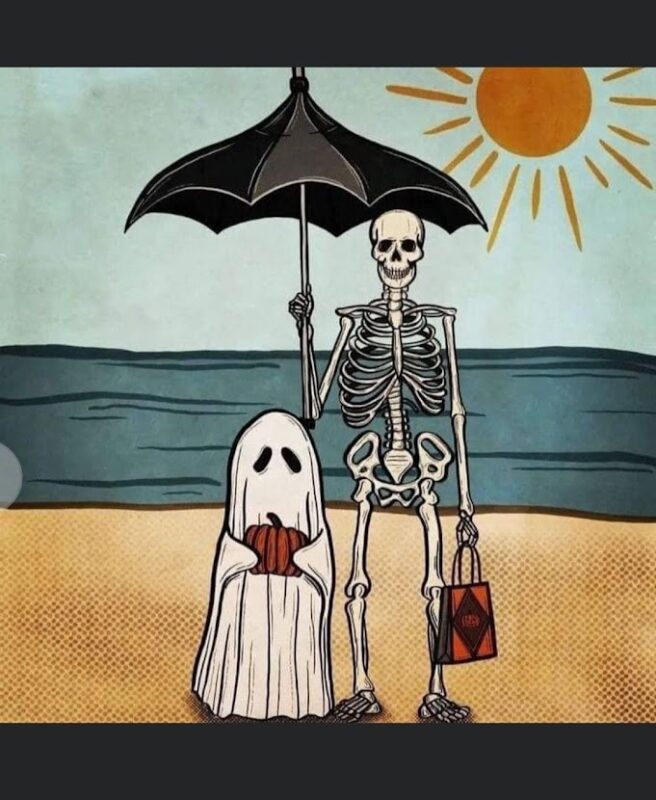 The 5th of July is becoming the new official planning day for all of us that can't wait to start planning our Halloween decor! First there was Christmas in July, that took a while to catch on, and it doesn't sound so crazy…so now there is the 5th of July which is fast becoming the green light to start thinking about Halloween and Fall. I guess everyone decided if you waited until after the Fourth of July it was OK. However, there are some of us who started thinking about it in June…
If your a DIYer, designer or retailer you are used to planning way ahead so this is nothing new and we are used to being one step ahead with every holiday and every season. I love that others are catching on and jumping in!
So its now officially July 5th…go ahead you know you want to!
Happy Planning!
Carrie
XOXO