As an interior designer, contractor and stylist, some of my favorite clients are other designers, contractors and stylists! The world of design goes full circle and everyone is connected. For me every day is a design day, that's how I'm wired:) Whether I'm sourcing, styling, installing, creating or gathering inspo its another day in the life for me…
Today I'm setting up one of my quartz towers for one of my designer friends!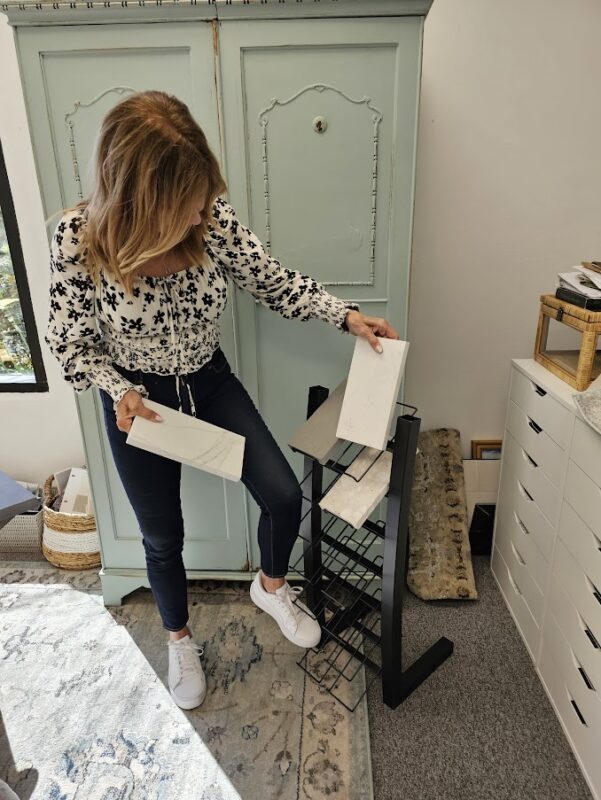 Contact me for consultations, products or inspo!
Happy Designing!
Carrie
XOXO