There's only one thing cuter than holiday farmhouse decor…and that's holiday farmhouse animals! So I have decided to share some of my fav's!
No amount of lights, garland or the perfect Christmas tree could warm my heart like these little cuties! Thermaland Oaks always brings the curtness factor!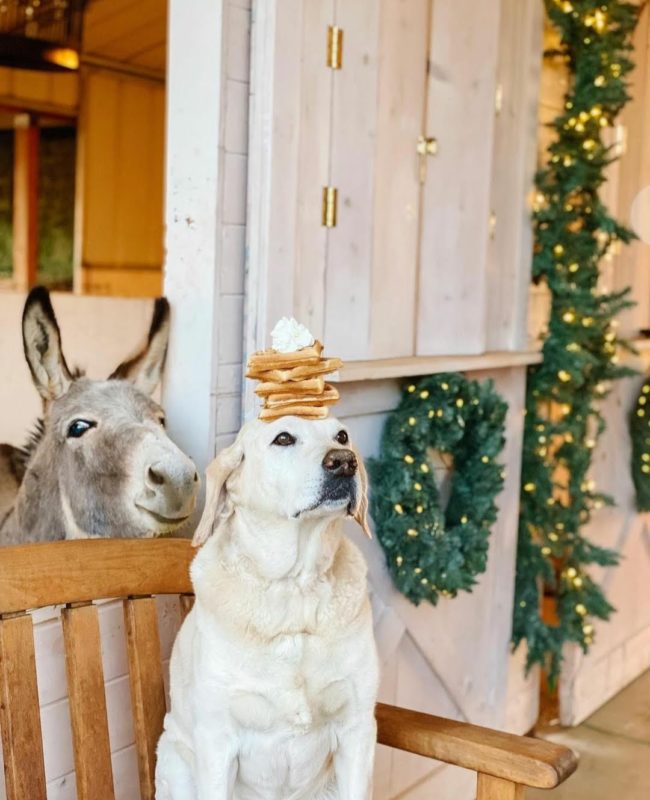 I love a good barn…but nothing gets me more than a barn with all the trimmings!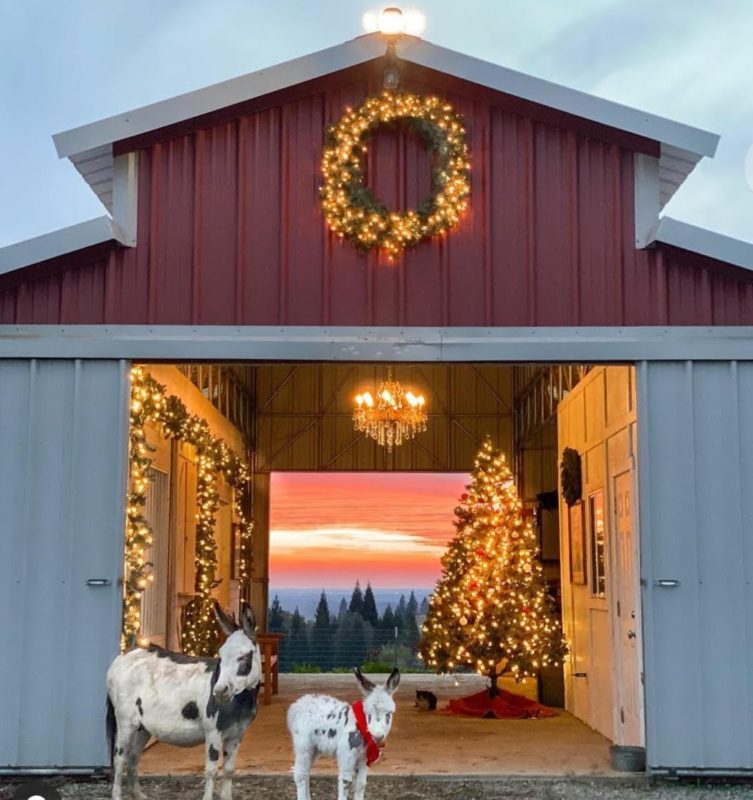 Nothing says Christmas spirit like a decorated chicken coop and this one is the cutest ever! We decorate our homes, patios, yards, and sheds so why not the coop!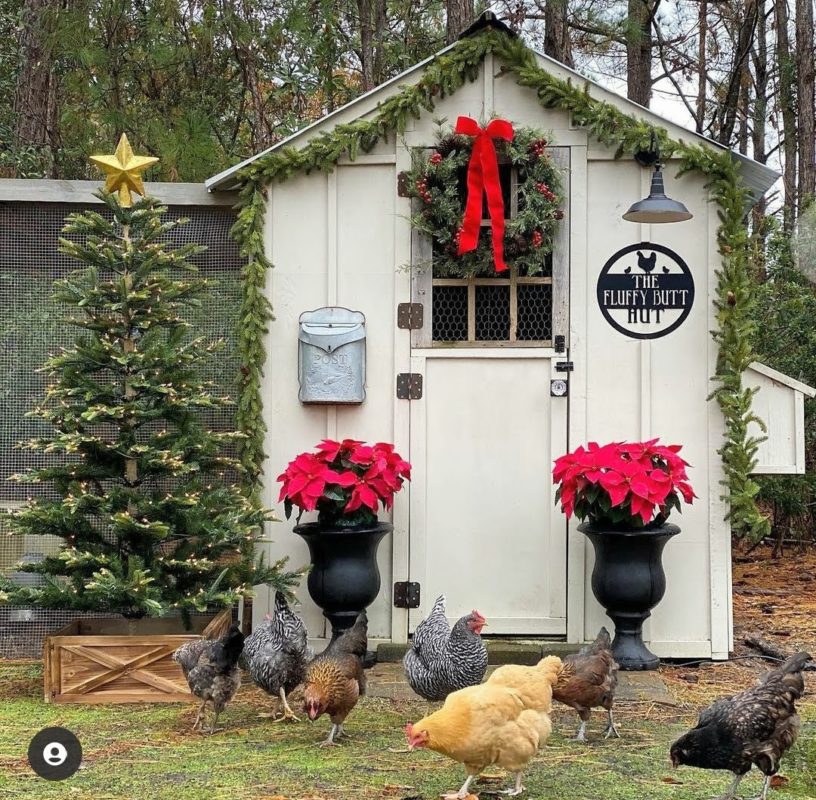 Every stylish chicken coop needs a "fluffy butt" sign!
Get your favorite sign here!
I can't end the year without one of my all time favorite's…Christmas or not…it doesn't get any cuter than this!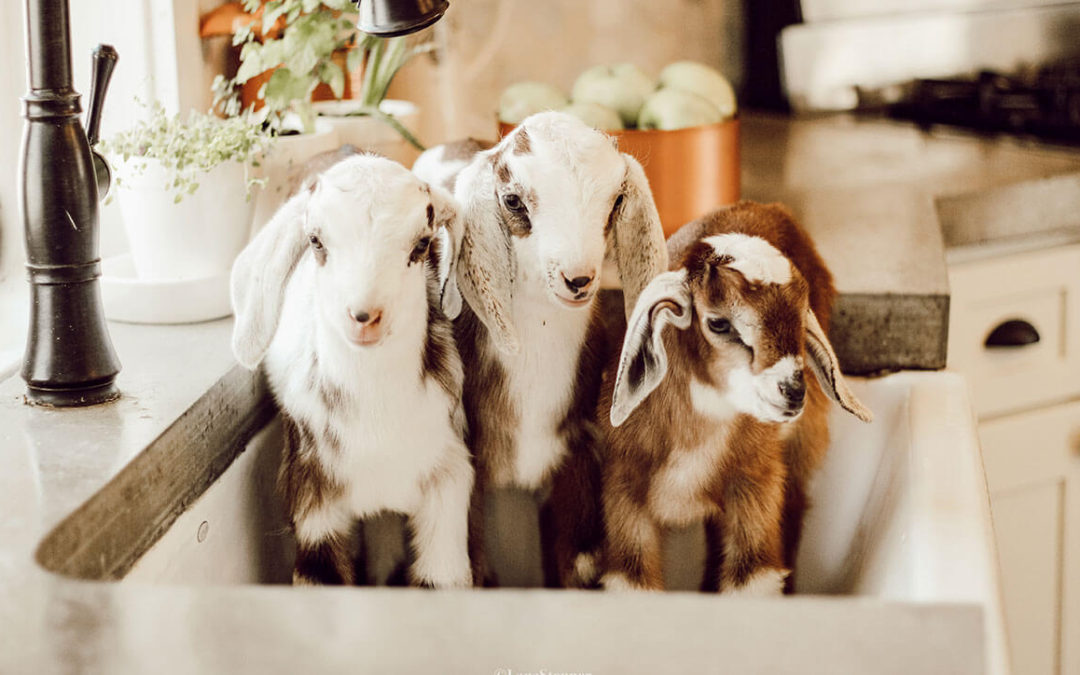 Happy Holidays!
Carrie
XOXO