I love Thanksgiving weekend! It's like holiday magic appears overnight!…lights and decor pop up everywhere and lift your spirit like no other holiday can! But lights aren't just for holidays…
THE LITTLE WHITE LIGHT IS LIKE THE LITTLE BLACK DRESS…
ALWAYS CLASSY, ALWAYS IN STYLE, YOU CAN DRESS IT UP OR DRESS IT DOWN!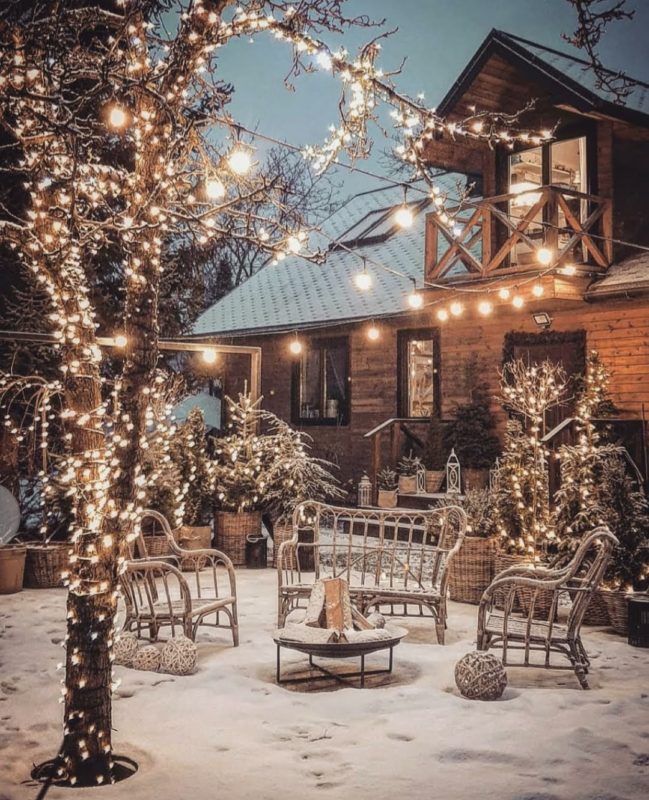 White lights, wood and nature…my 3 fav things for holiday decorating!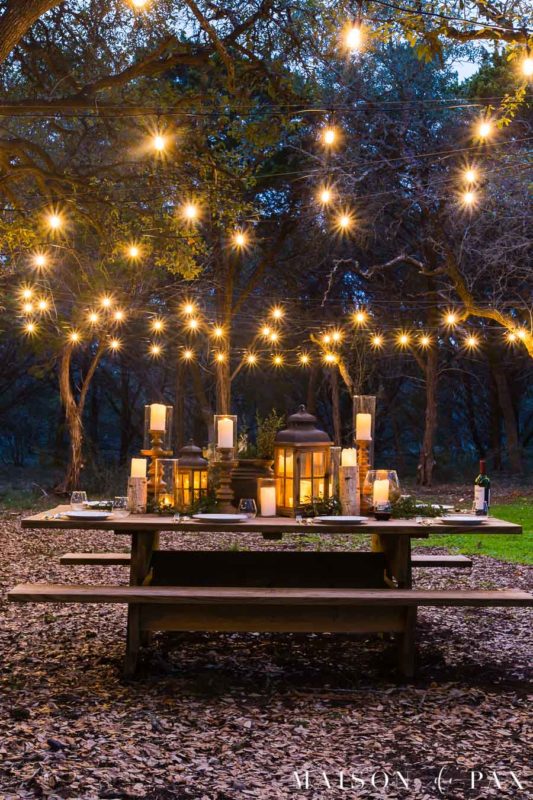 I love festive entertaining year round… even better if you add another layer with lanterns or candles!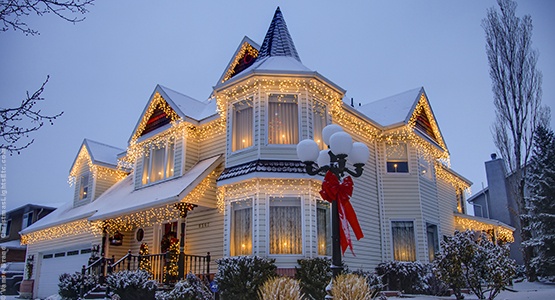 White lights accent their surroundings instead of overpowering them…they let the real beauty shine through!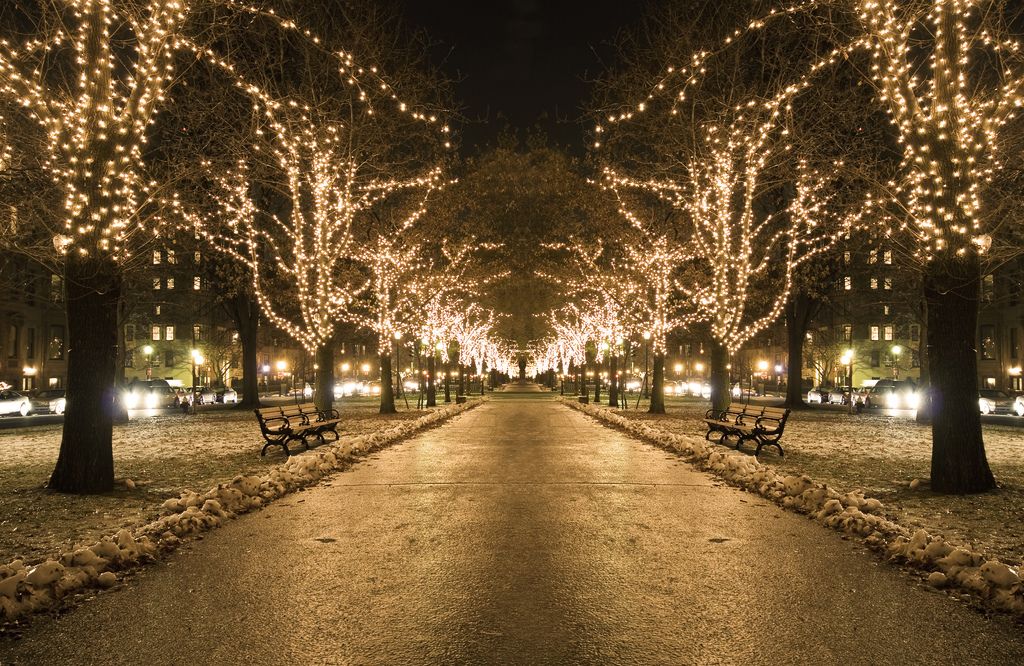 That feeling when your surrounded by white lights…its magical!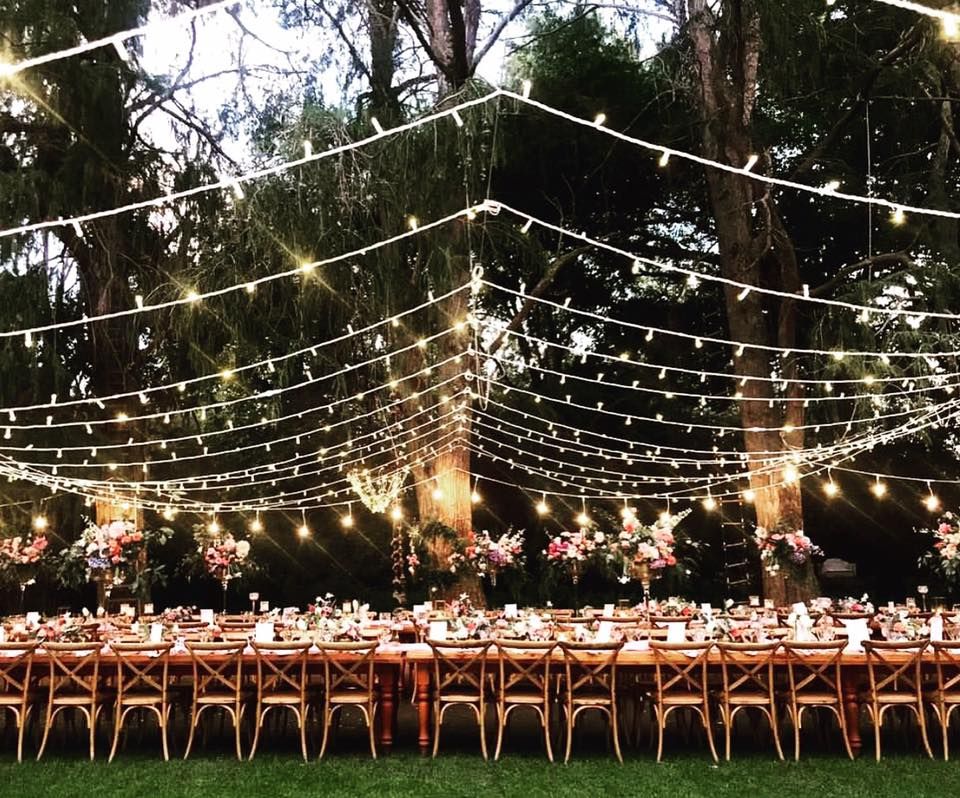 And of course what's a wedding without little white lights…
When you hang those holiday lights this year, you may want to just leave them up and create some holiday magic year round! I promise you, you will feel more festive, entertain more, and feel that holiday spirit year round!
Happy Decorating!
Carrie
XOXO