When you add the right touches to your design you define your style! This kitchen has all the elements of a luxury kitchen, but the barn doors, barstools and pendant lighting give it its warm, farm to table style!
Anything is possible when you mix and match your favorite things, the matchy design rules went out the window a long time ago, so pick pieces you love and add your own twist. If you stick to a color scheme and scale and you can mix and match anything!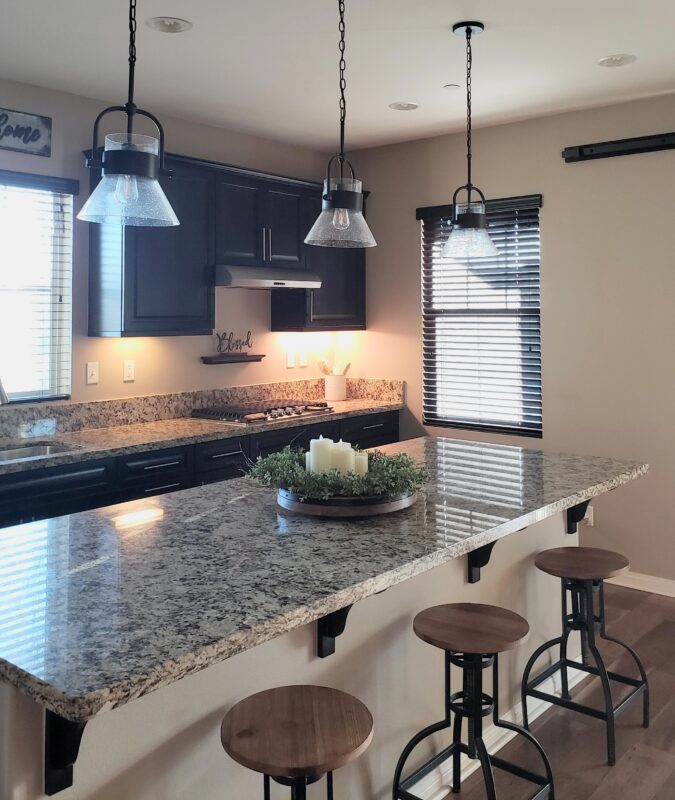 We've been mixing luxury, vintage and rustic pieces for centuries its nothing new…we've just acquired different names for this style over the years. Refined + rustic style has always gone hand in hand!
Keep it simple and let your style shine through!
Happy Decorating!
Carrie
XOXO