Themed charcuterie boards are trending in a big way, and they just keep getting more and more creative! They are the must have accessory for entertaining! You can use them as a centerpiece, as appetizers or a way to show off your creative skills! They are a great way to wow guests, turn an office party from boring to fun, or a gift for someone special! Wow your friends, family or clients at any event, celebration, or on any occasion!
I have found 5 BOO-TIFUL designs that are perfect for your upcoming Halloween party!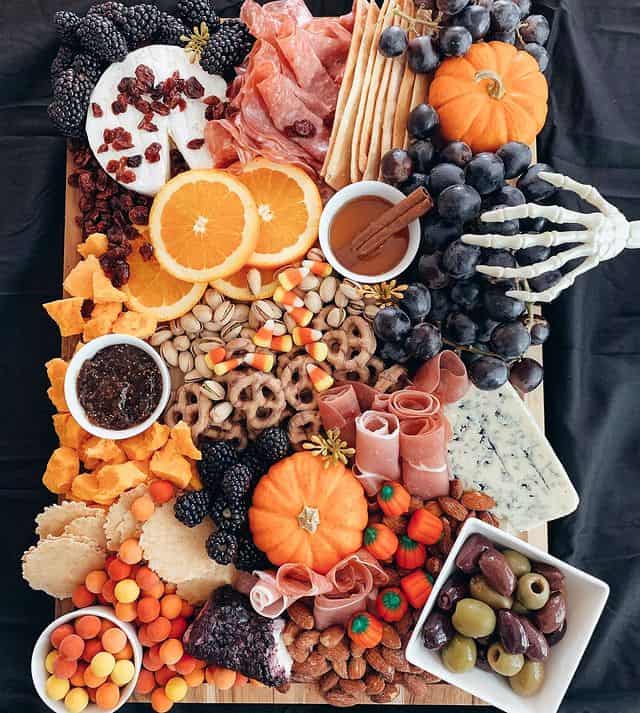 Who doesn't love sweet and savory …there's something for everyone!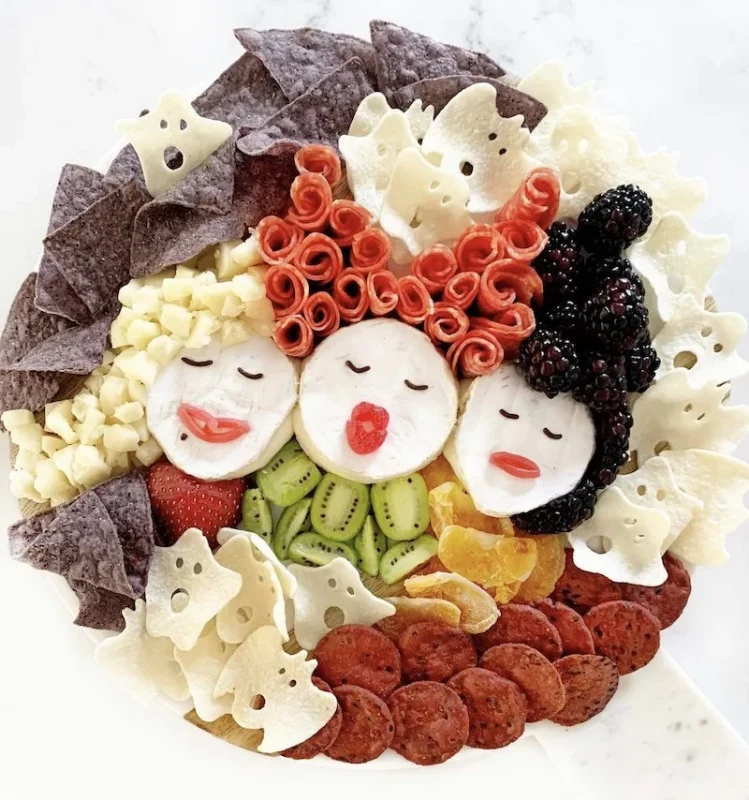 I'm a huge HOCUS POCUS fan so this is one of my favs…the Sanderson Sisters are priceless!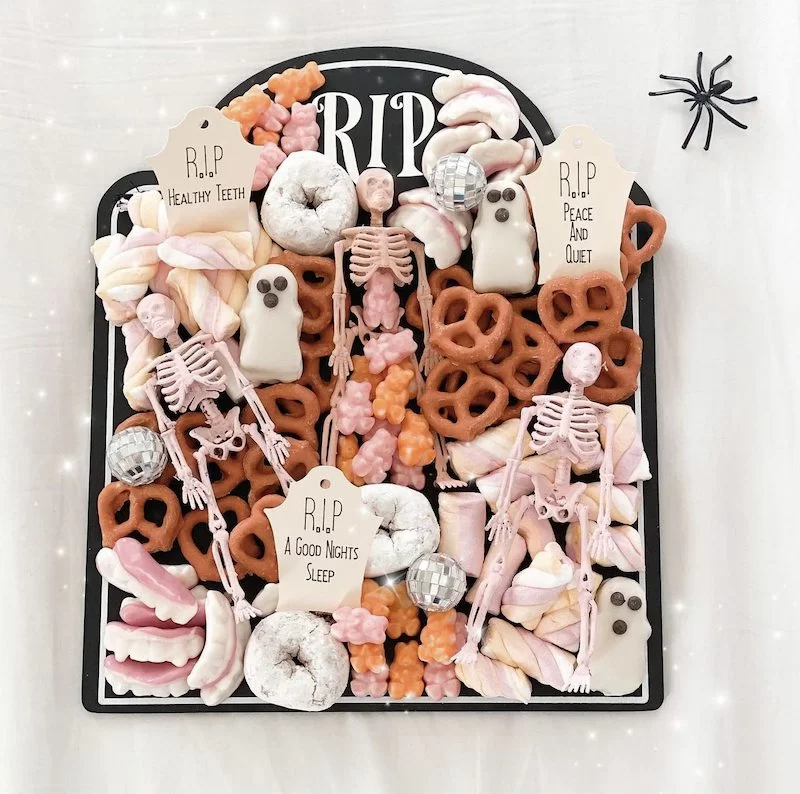 Not everything Halloween has to be spooky…this is one of the cutest Halloween displays I have seen!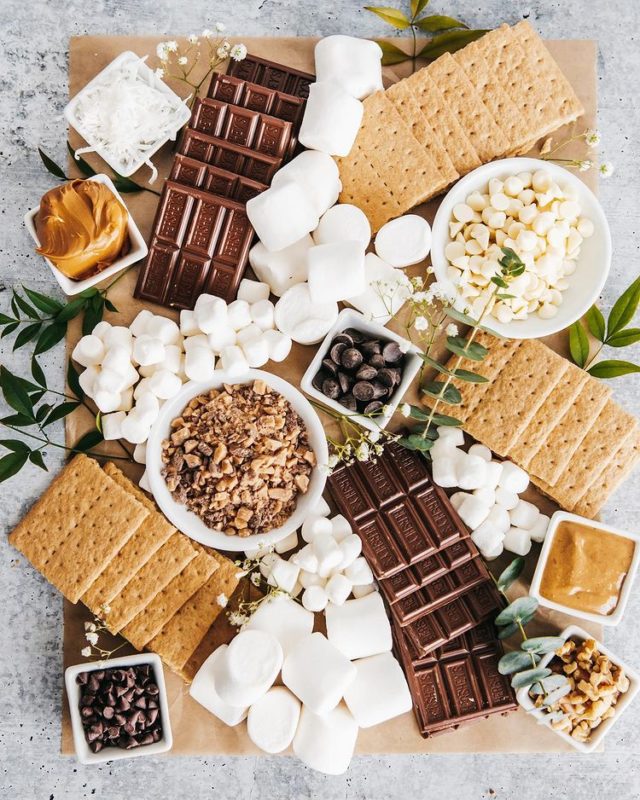 S'more boards are a perfect choice for outdoors on that chilly Halloween or Fall night…just add firepit!
I named him "Jack" and he is the perfect Halloween centerpiece to give your guests something to talk about!
So there you go…something for everyone… scary, creative, cute, sweet, savory, artistic!
Which one is your fav?
Carrie
XOXO