It's finally September, let the Autumn decorating begin! I'm always on countdown from my birthday in August because I know Fall (my fav time of year) is right around the corner! Think of Autumn as the preseason game to Fall and the perfect excuse to start decorating and baking! Its also the perfect background for your Halloween and Thanksgiving décor, and a great excuse to start in early…so let the season begin!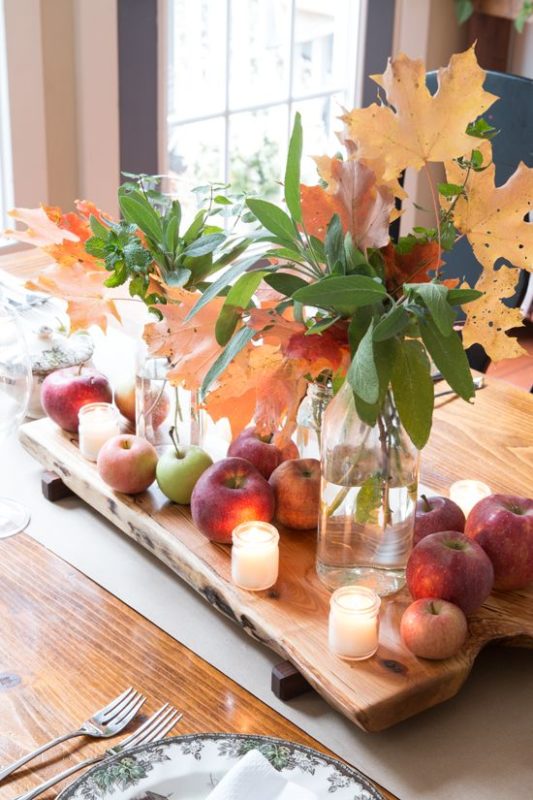 Autumn is for apples…a quick and easy way to bring the season in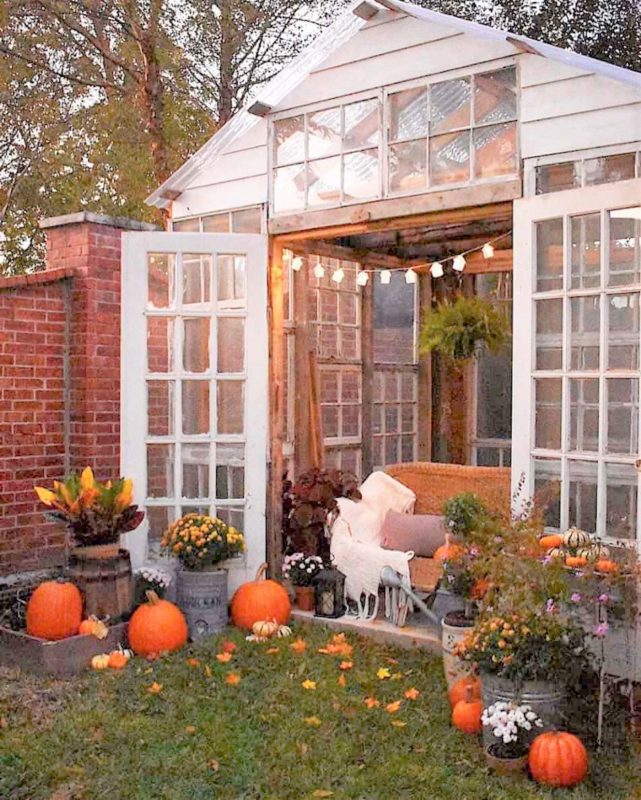 Create a seasonal vignette anywhere, just add color and decor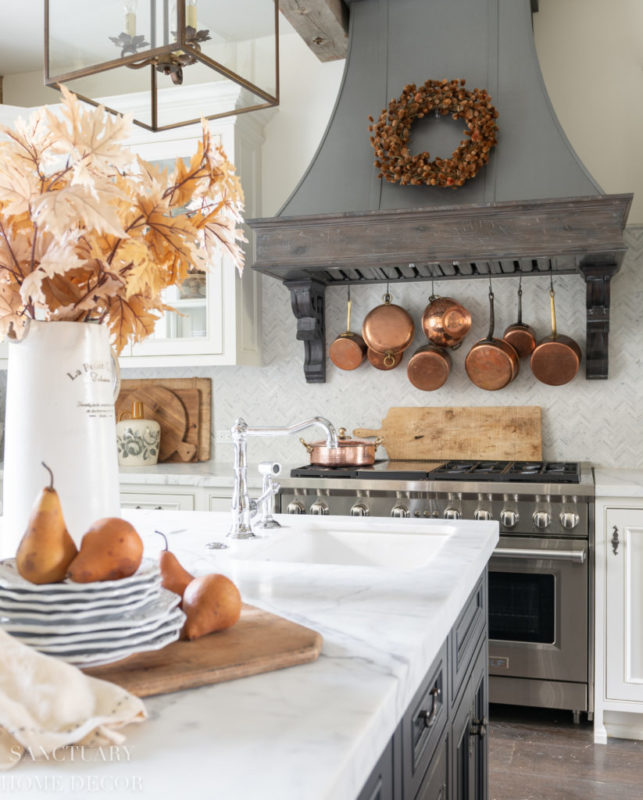 If you have neutrals in your home you already have a great start to Fall decorating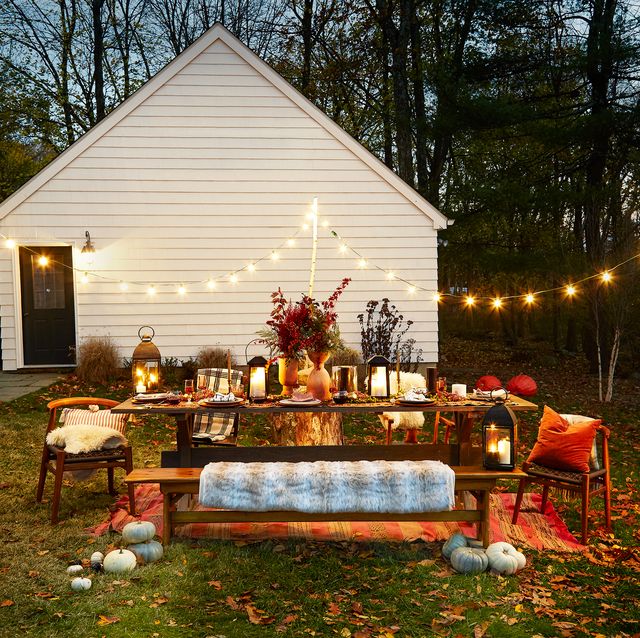 Fall is for outdoors… go from warm weather dining to seasonal cool weather cozy
Start layering…Autumn, Fall, Halloween, Thanksgiving. Its so easy to keep the seasons going with a few changes here and there…let the fun begin!!
Carrie
XOXO