I'm helping a client who is moving to a new build home in Texas. Her previous home had a contemporary style and she wants her new home to have the same feel but with pops of rustic, Texas style without giving up her love for all things shiny. The table and chandelier are inspo pieces. The chandelier is from Hudson furniture.
Below are some great finds that won't break the bank, will bring the rustic in, and play well with the shine:
HERE IS THE INSPO TABLE AND CHANDALIER: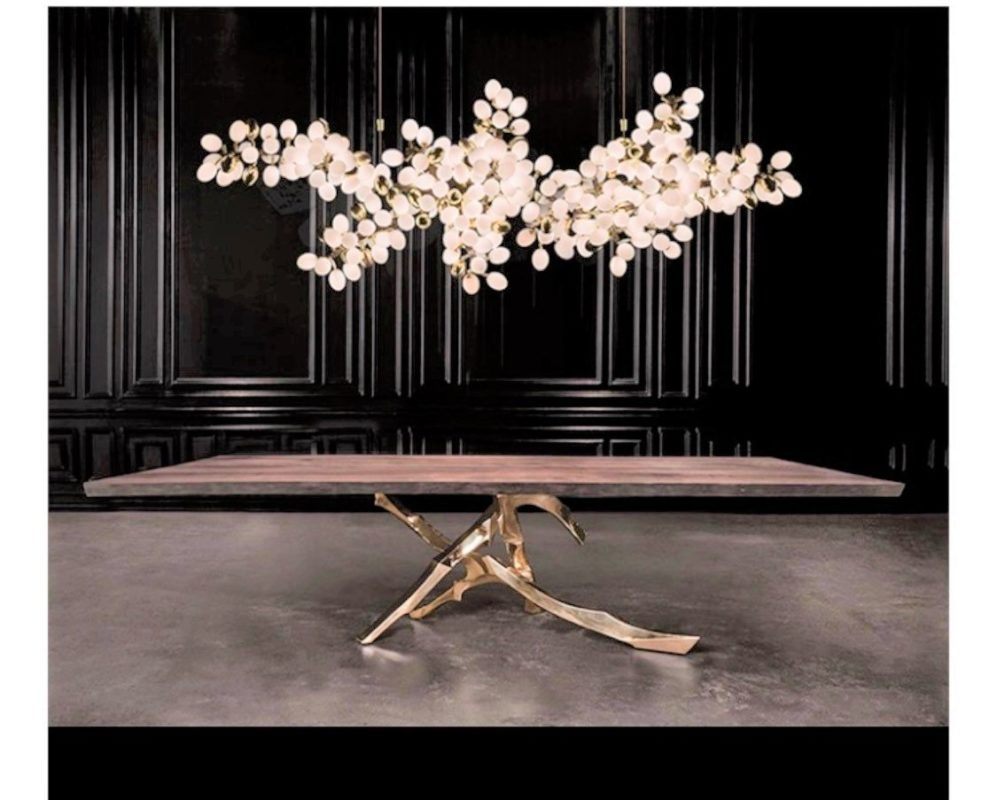 This luxe chandelier is bronze and hand blown Murano glass. It's made to look like it is floating and a great mix with this wood and metal table.
HERE ARE SOME GREAT ACCENT PIECES TO BRING THE TEXAS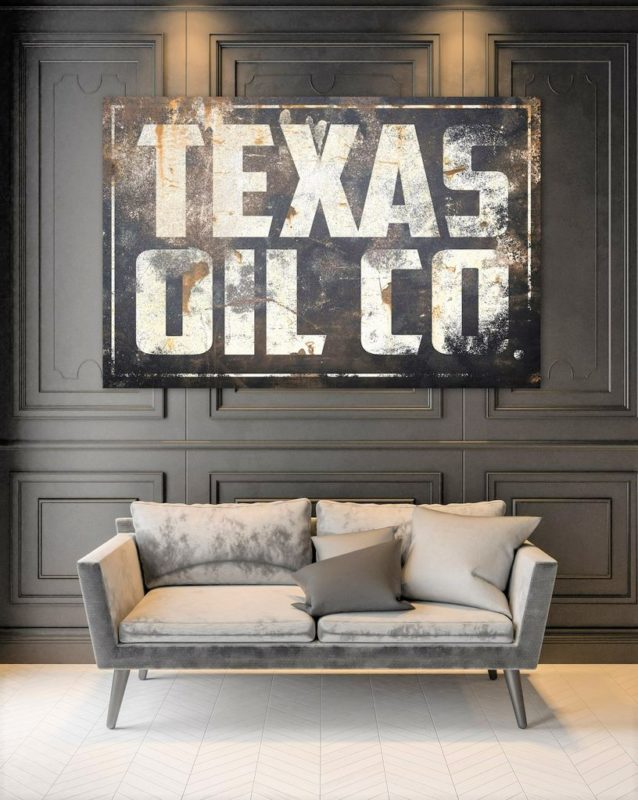 Nothing says Texas like an oversized Texas oil sign. I love this one because its edgy, rustic and the perfect opposite of luxury. Opposites attract!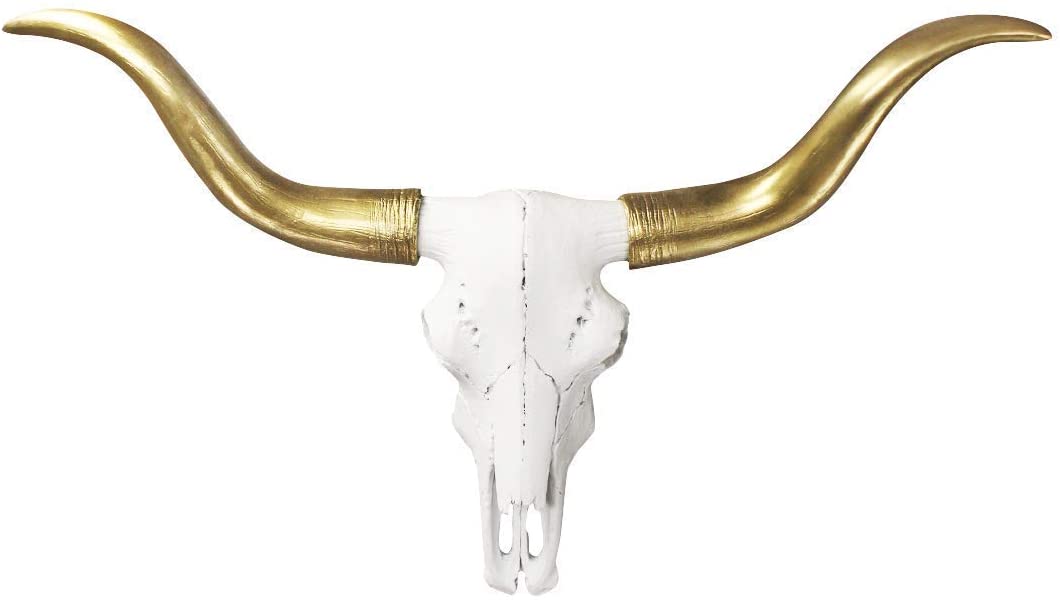 Not your average rustic skull. The gold accent makes it a perfect rustic luxe piece.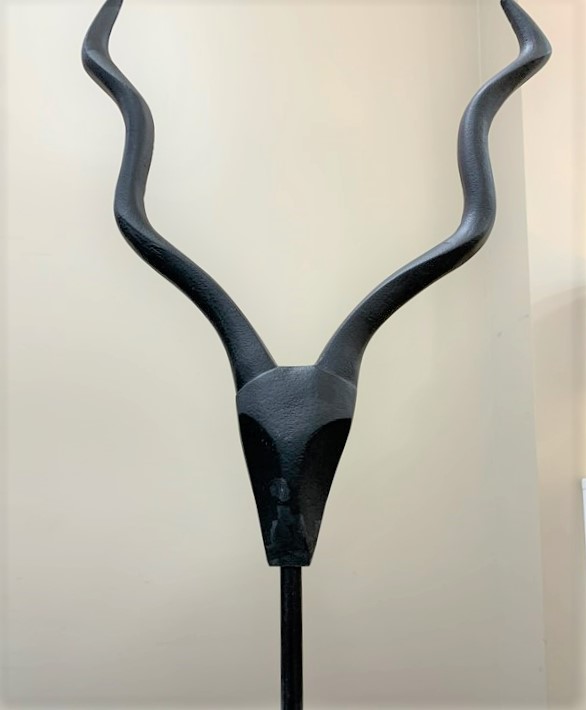 This faux antelope accent piece is sleek is the perfect accent piece for modern/contemporary style.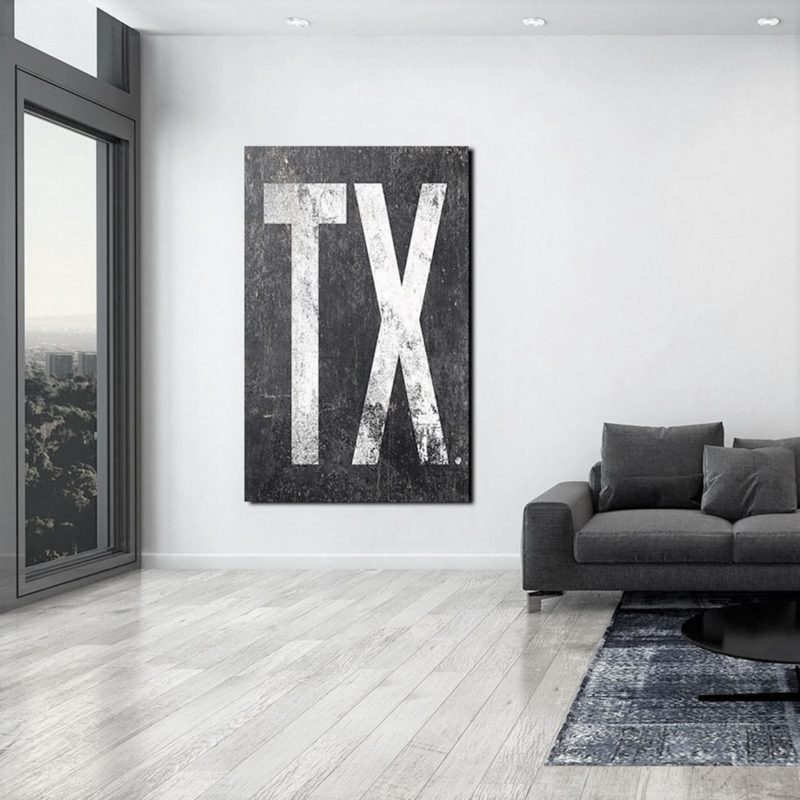 The perfect statement piece that says it all with just 2 letters.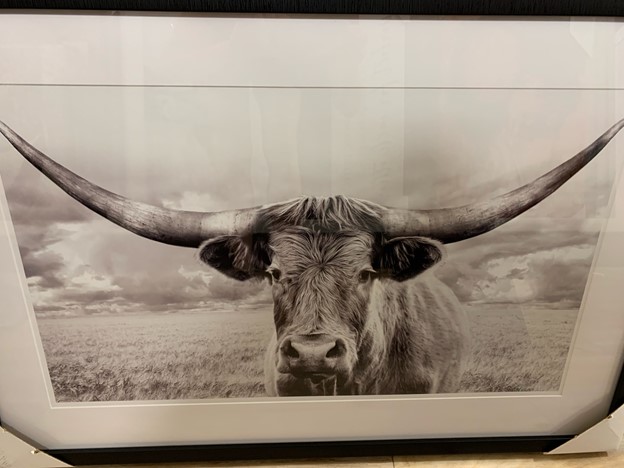 When you find that perfect piece…grab it!
Were always on the hunt for exciting products! If you have any great ones you would like featured email us!
Carrie
XOXO