Hi Striped Barn friends!
Striped Barn is working on exciting projects in Colorado
I feel like I've missed so much this summer but I'm so excited to be in CO working on a few projects especially with Fall right around the corner… the beginning of my fav seasons…so let's catch up!!
As you know the housing market is crazy right now and we welcome the addition of darker accent colors like black windows, doors and plumbing fixtures that are going strong in interiors…paired with rustic neutrals and textures…its stunning!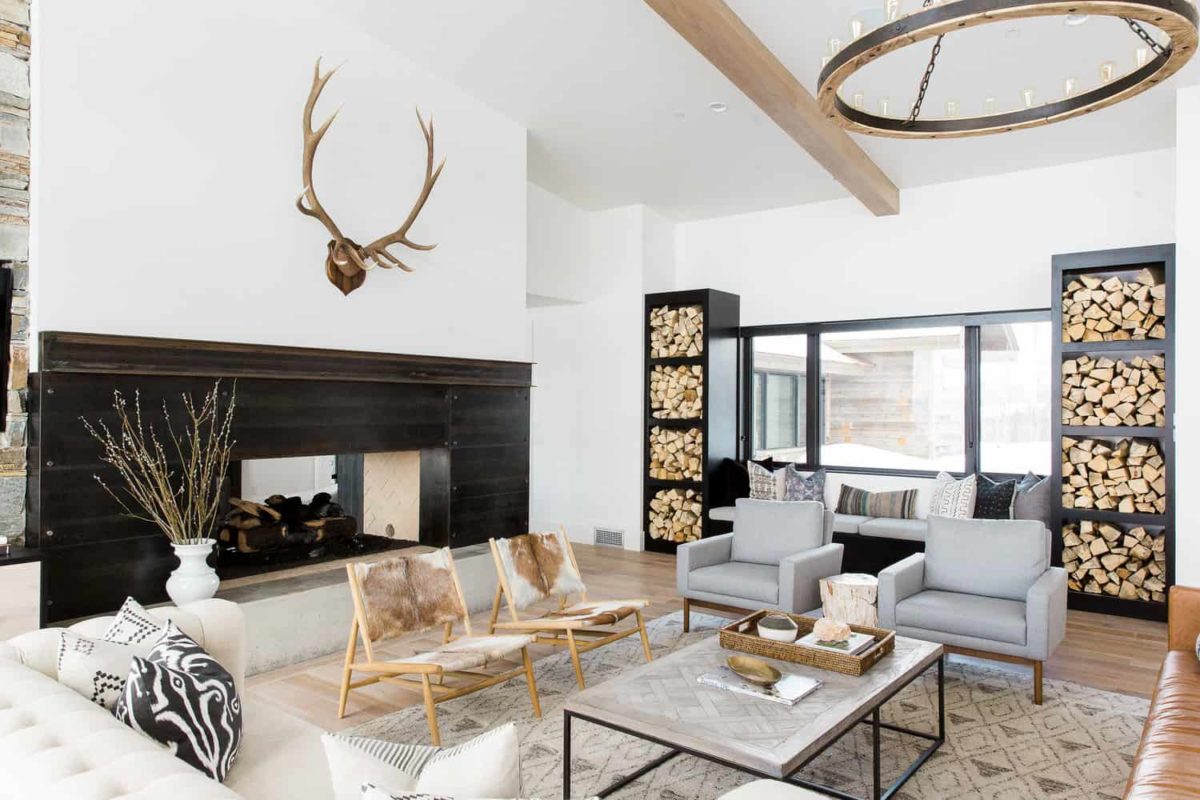 Weddings and events are back and there are some new trends out there…but I feel that wedding décor is such a personal choice and something we've pictured in our mind way before the years trends arrived!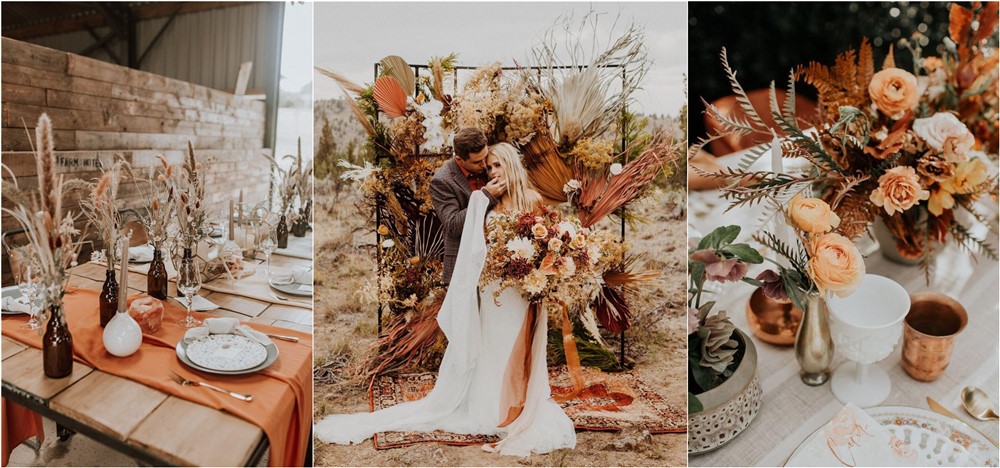 One good thing that came out of 2020 was pop-up styling! Picnics and grazing tables are so much fun, and I am super excited to be doing these with themes!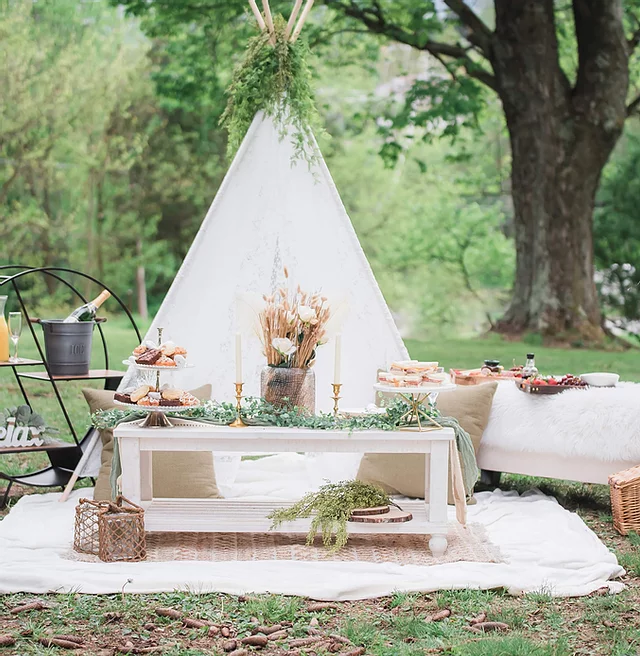 Another one of our favorite thing's is the gift of design! Add a Striped Barn interior design consult to your wedding registry or your baby registry for a trendy baby's room…and yes, we do destination design! It really is the gift that keeps on giving!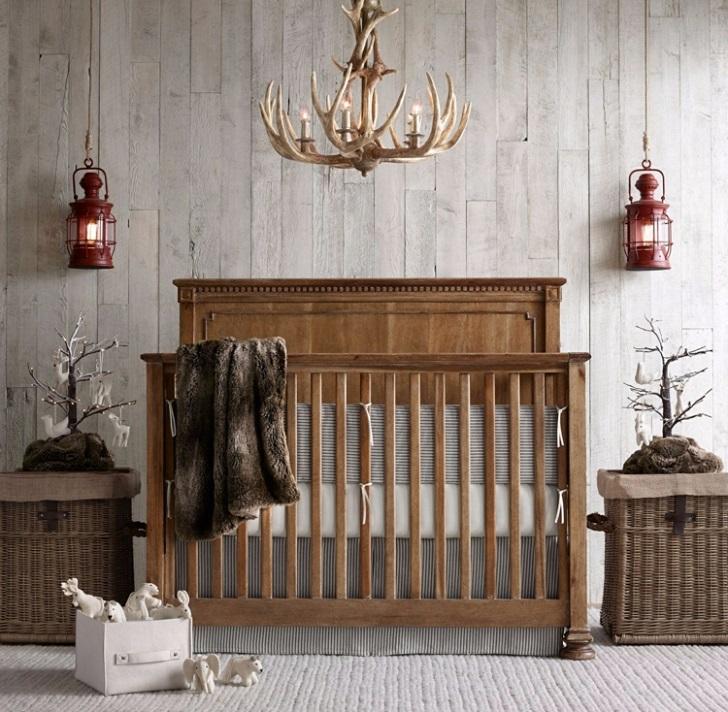 We love sharing exciting behind the scenes inspo so be sure to look for our "Behind the Barn" inspiration pieces!
Free 15-minute virtual design consultation or as I like to call it creative brainstorming!
Email, call or zoom me today… Let's create your vision, I love to talk design, and I can't wait to hear from you!
Carrie
XOXO