Hi Striped Barn Friends!
As home designers and stylists, we are always looking for that next creative spark. The cuteness factor for this pic from @farmhouseunique, photo by @thermaland.oaks is off the chart creative so I wanted to share, especially since I was posting about styling this week.
We are not all lucky enough to have cute baby goats, or bunnies running around for our springtime decor …maybe someday… but until then…we can still get creative with quick and easy spring decor. So get inspired and do some DIY spring styling!
TIP: Whether you like "a pop" or "a lot" … color is a quick and easy way to bring in spring
There are 3 super easy "foolproof" ways to style:
1 – Group
2 – Line
3 – Sprinkle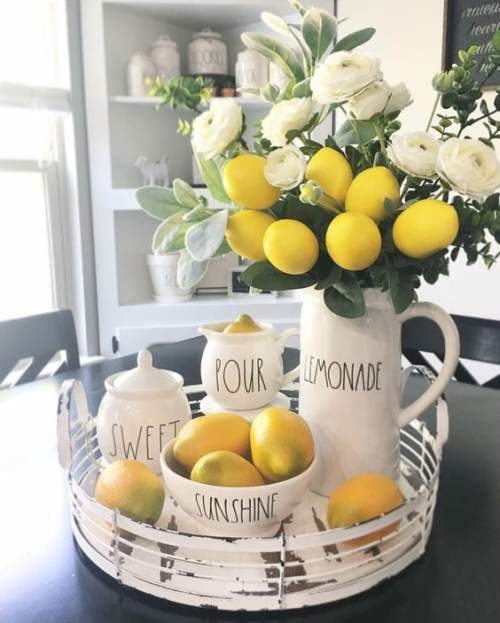 The trick to a "group" display is picking different heights and scales, if everything is the same it will not work. A group can work on a table, island, shelf, porch or anywhere!
TIP: You can group items with out using a tray or bottom piece.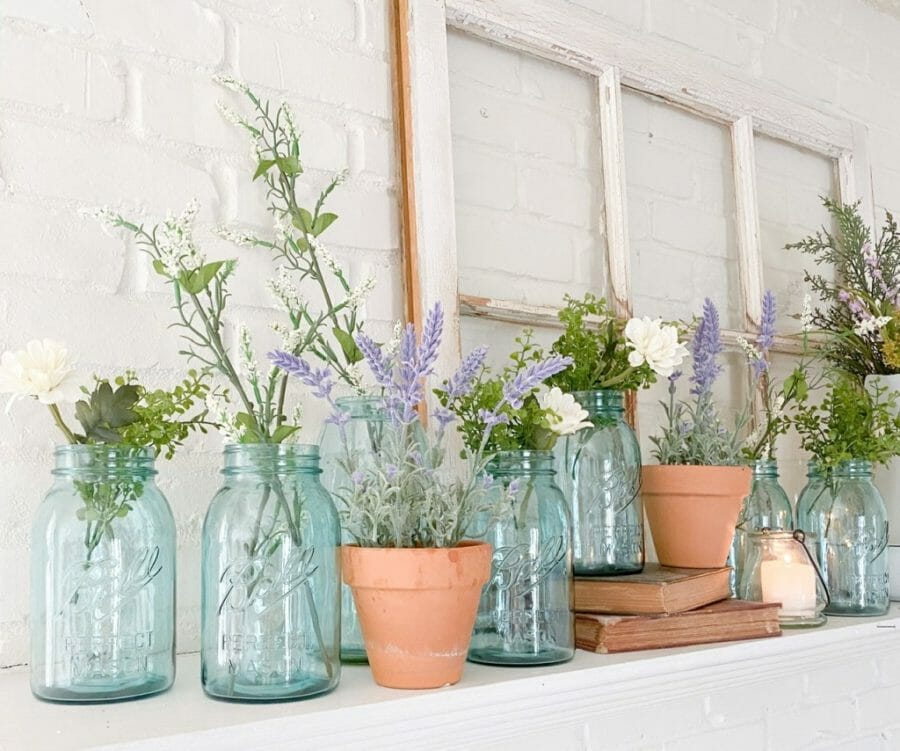 A line is a great, super quick way to display and style items. This is often used going down the center of a table, a shelf or mantel. Just line your items up either straight or staggered.
TIP: You can duplicate the same items over and over or change it up as shown above.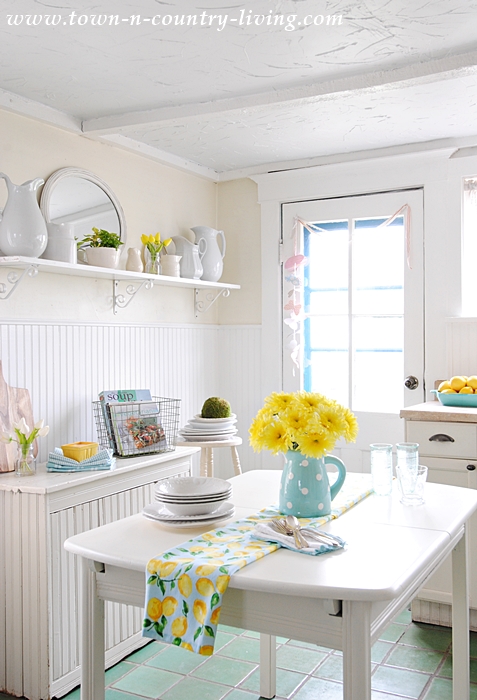 Sprinkle styling is the easiest of all. Just bring out all your favorite spring decor and "sprinkle" it all around your home. No styling needed!
TIP: You can still do lines or groups within your sprinkle!
Styling is fun and easy and adds a quick season or holiday vibe to any space!
Email me with any questions!
Happy Styling!
Carrie
XOXO