By popular demand I am posting my go to lemon cake recipe. This cake is so moist and tastes like fresh lemons…everyone will want this recipe…the best part is it's so quick and easy! It's perfect for summer but it's our favorite year round and always requested for holidays and birthdays!
Earlier in the week I posted the most amazing Jack Daniel's Dark Chocolate cake! I know a lot of you are venturing out in the DIY and baking world now that you have more time so I'm here to help!
But first let's talk "Herman"…If you want to try something fun… here is a copy of the old recipe like I used growing up "Herman" starter recipe and other "Herman" cake recipes are floating around everywhere, I used this recipe for my Herman cake and everyone flipped! I omitted the glaze, just thought it was too much… I loved passing "Herman" along especially to friends that didn't usually bake…it was like the 10 day baking challenge…lol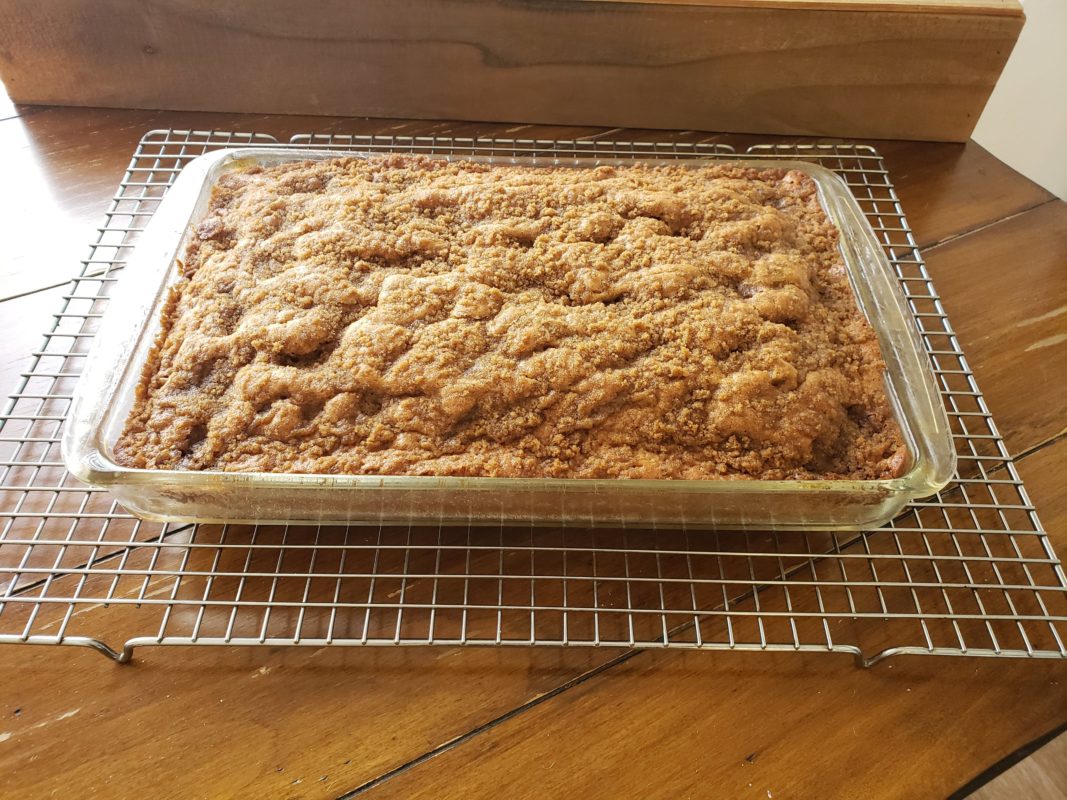 So back to my favorite… lemon cake… here is the amazing lemon cake recipe trust me you will looove this you just have to try it! You can also embellish with edible flowers for the perfect summer presentation!
QUICK AND EASY LEMON CAKE
Preheat oven to 350, grease and flour Bundt pan.
Mix together 2 min on med speed:
1 pkg lemon cake mix
1 sm pkg lemon insta pudding
4 eggs
½ C oil
1 C water
Grated rind of a lemon
Glaze:
1 1/3 powdered sugar
5 T fresh lemon juice
Grated rind of a lemon
Bake 35 min or until done.Cool on wire rack for 5 minutes and then pour glaze over top of warm cake.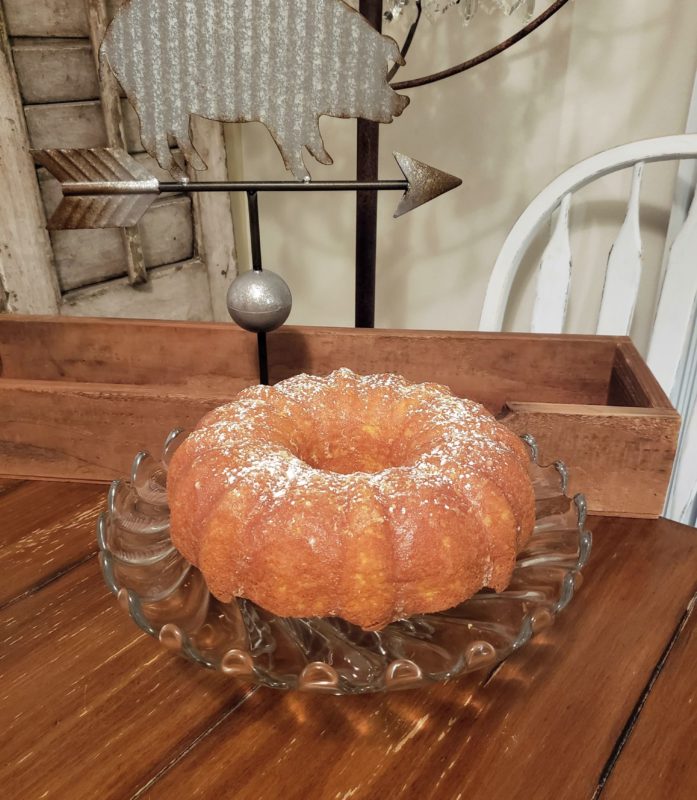 HELPFUL TIP: Always check your cake a little before the cooking time is up, if your tester comes out clean it is done…you want a moist cake, not an overdone cake.
Let me know what you think and em me with any questions!
Happy Baking!
Carrie
XOXO