FATHERS DAY is coming up this weekend which I'm sure you all know by now. If you forgot…your welcome:) So, in memory of my dad, here's the perfect Father's Day cake…a dark chocolate whiskey cake!
I always remember Dad on Father's Day and this year I decided to bake this dark chocolate whiskey cake in his honor. My dad served as a marine, told it like it was, lived for me to be happy, and loved his Jack. Most importantly he was the best dad a girl could ever ask for!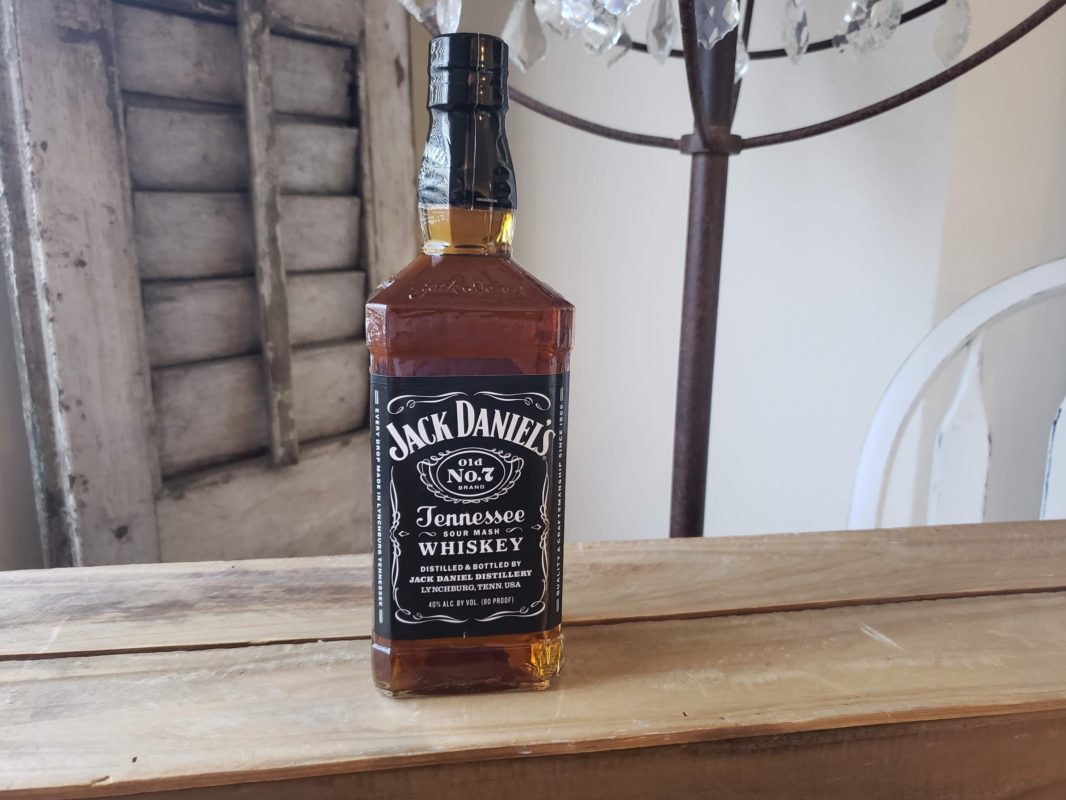 I found this cake and it's perfect for Father's Day, or for that whiskey sipping someone in your life! You can use any whiskey in this cake, but I went with Jack Daniels. OK so I just have to say…its the most decadent, rich, yummy chocolate cake I've ever had with more than a hint of whiskey!
WARNING: The first day its super strong, its like having a shot of whiskey, but if you let it set overnight it mellows out and the whiskey blends in but it still has a great punch!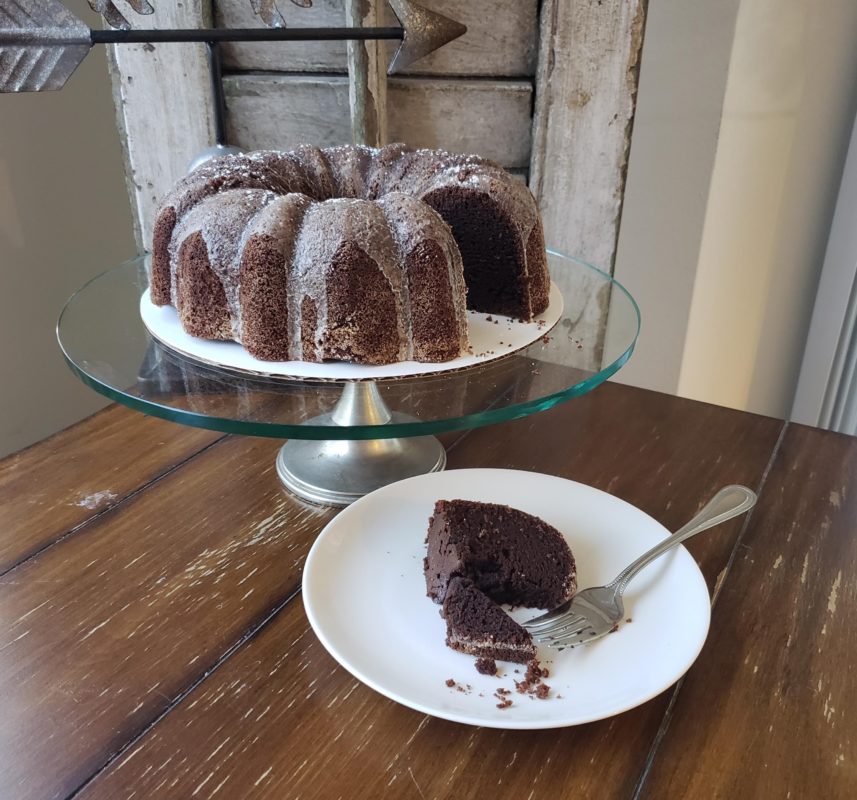 You can find the recipe here, I changed the recipe up a little. I always use Madagascar bourbon vanilla and I added a little more…it's like my secret ingredient, it just makes everything better! When I prepared the pan I used sugar, and I added the same type of glaze I use in my lemon cake, (I'm posting my lemon cake recipe this week)…or you can just sprinkle the warm cake with powdered sugar if you don't want to add the glaze. This is amazing served with vanilla bean ice cream!
GLAZE RECIPE: 1 1/3 C powdered sugar and about 5T Jack Daniels, mix together and poured it over the top while the cake was warm.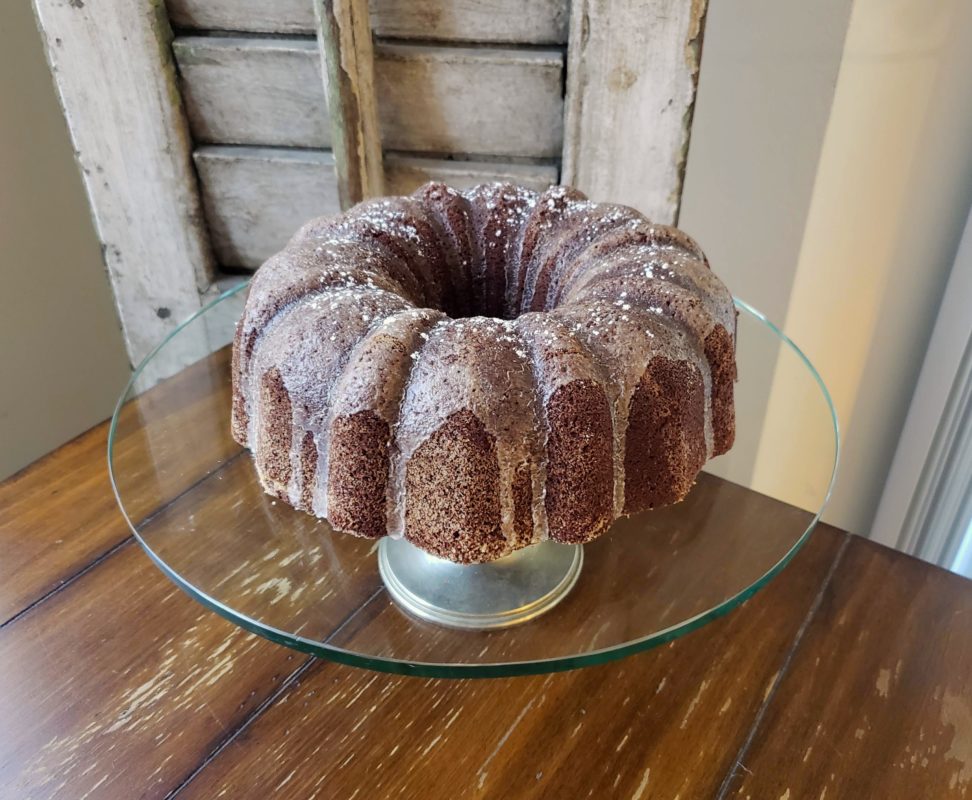 One day later, the cake is gone…I did give some away…and everyone is asking for the recipe!!
Happy Baking!!
Carrie
XOXO