While I was writing my last blog, "how to display flea market finds"… I stumbled across these over sized, chippy, rustic signs so you know I just had to share!! They have metal and wood choices, are big, and priced great.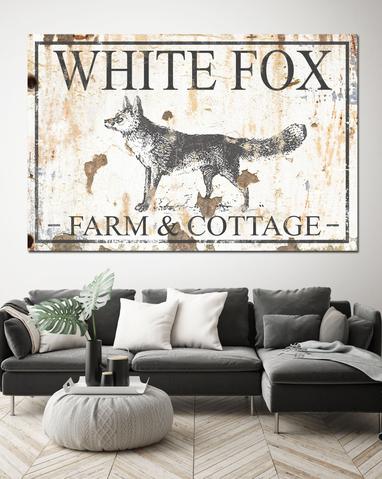 How fun are these…and you can personalize them!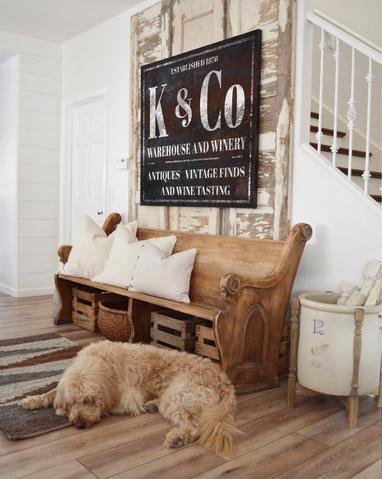 I love how they add personality!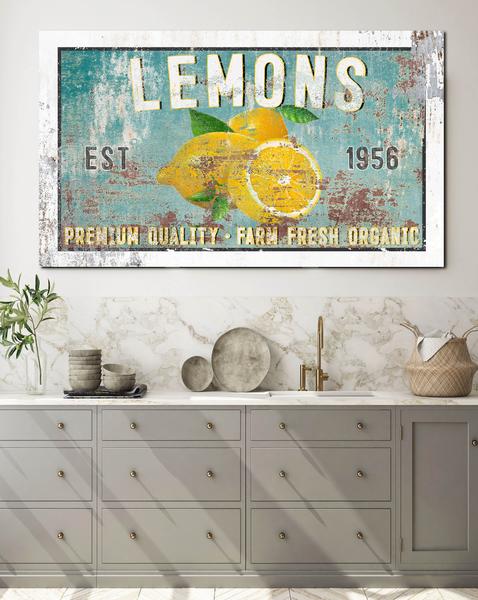 You can find them at www.wallsofwisdom.com check them out!!
Have fun shopping, send me your pics!!
Carrie
XOXO