You found that perfect treasure at the flea market! You negotiated, hauled it out to your car which many times can be far, far away! You get home, unload it, get it inside, and admire it in all its glory. Maybe you have the exact place you want to put it…but maybe you don't! You start searching for that perfect spot and there is no doubt in your mind no matter what you have to do you will find it!
You have 2 options, your either going to display things alone or group them in a vignette with other things.
Note: A vignette means small or short to set the scene, but important. In a display it means concentrate on that one little area.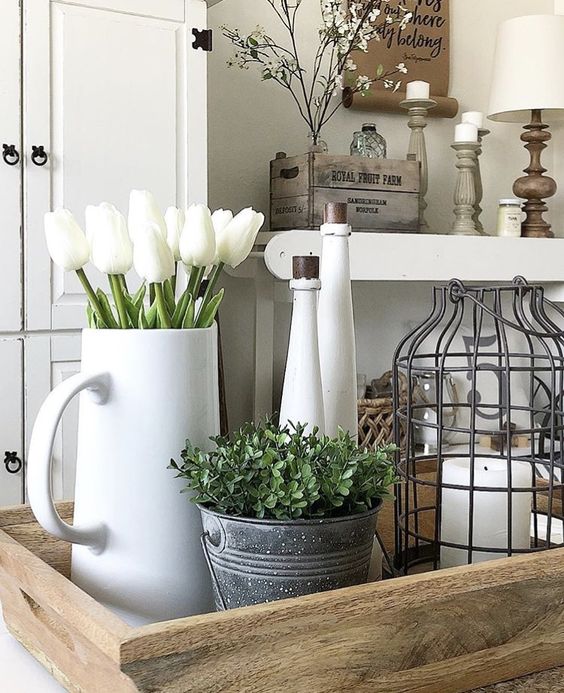 A vignette can be on a wall, a table or on anything. It can be a theme, holiday or just a collection of things. When I create a vignette in a store it's for the purpose of selling. When I create vignettes at home it's usually for a holiday or because I ran out of room! I'm sure you've experienced the latter if you love vintage finds and flea markets!
The way you display old things makes them new again.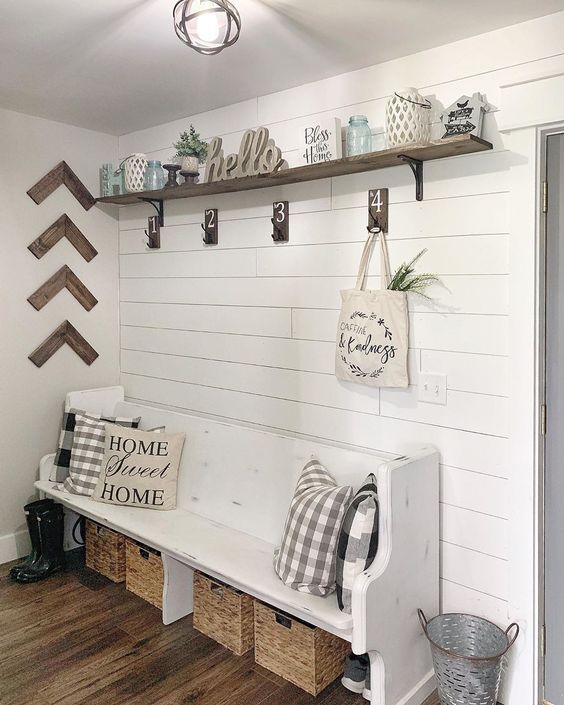 There will come a time when you have to part with something old to make room for something new, but until then just remember, a "vignette" is your best friend…it allows you to fit more in your space! These great pics are from my Pinterest browsing addiction;)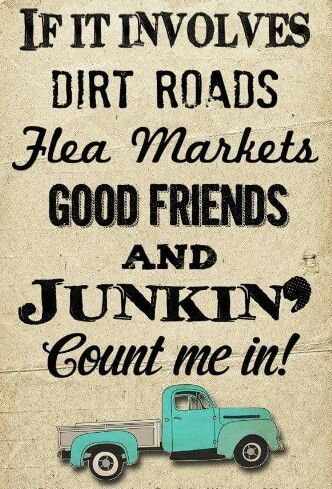 Happy Hunting!
Carrie
XOXO