Its just about summer and that means moving the festivities outdoors! What better way to welcome friends, family and guests than with a little extra style! Outdoor decorating is easy, fun, and casual and definitely less pressure than indoor parties!!  There's the key right there…easy and casual…Think about how simple it is to decorate outdoors… no holes in the walls, and you can just throw lights up over the trees… nature is your best friend when it comes to outdoor entertaining…(except the wind that's never fun lol) and a little goes a long way! Whether its backyard entertaining, an intimate dinner or the perfect event, here's some great inspo to get you started!
TIP: If the wind comes up or you have to plan for wind, just anchor everything down with heavy tape or weights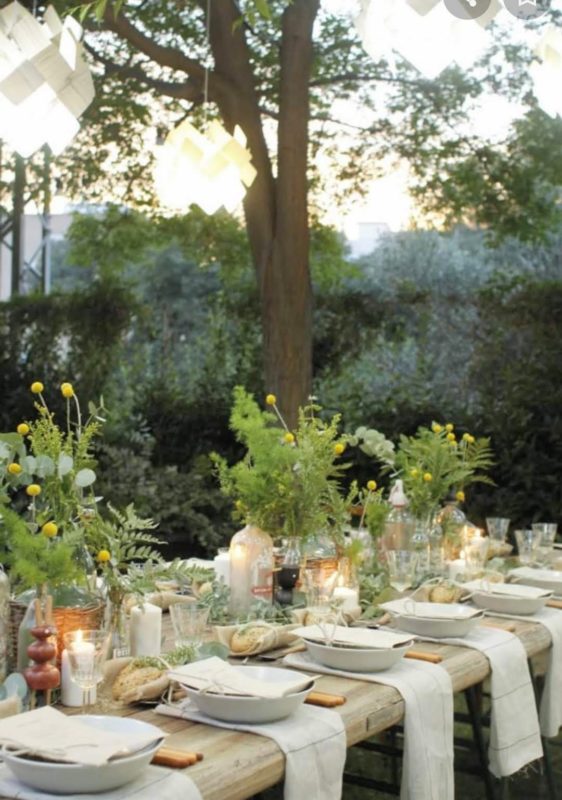 Natural, organic, farm to table style, one of my favorite go to's! Can be as elegant as it is casual.
OK…love pallet tables… my fav pop up party idea! They go anywhere and make a big statement!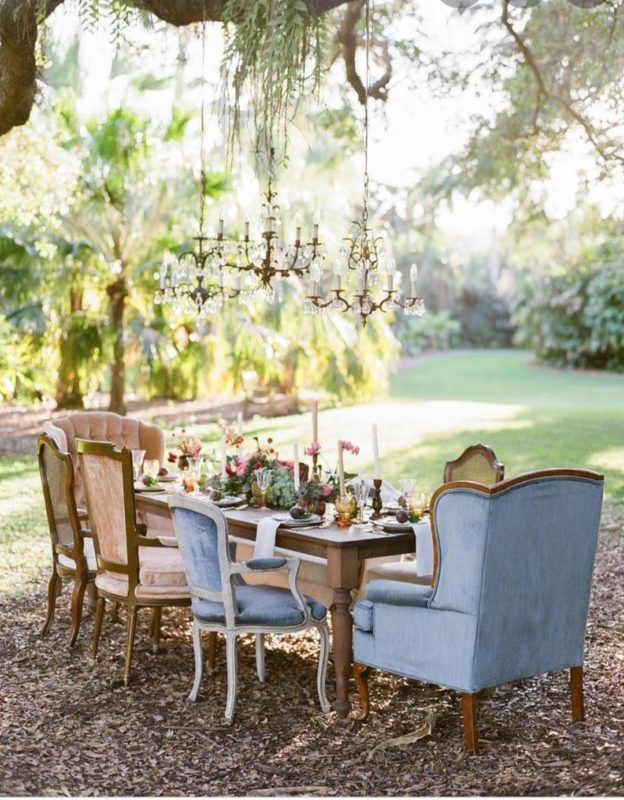 Want to make a statement? Bring the furniture outdoors, another one of my go-to's… now thats a party to remember!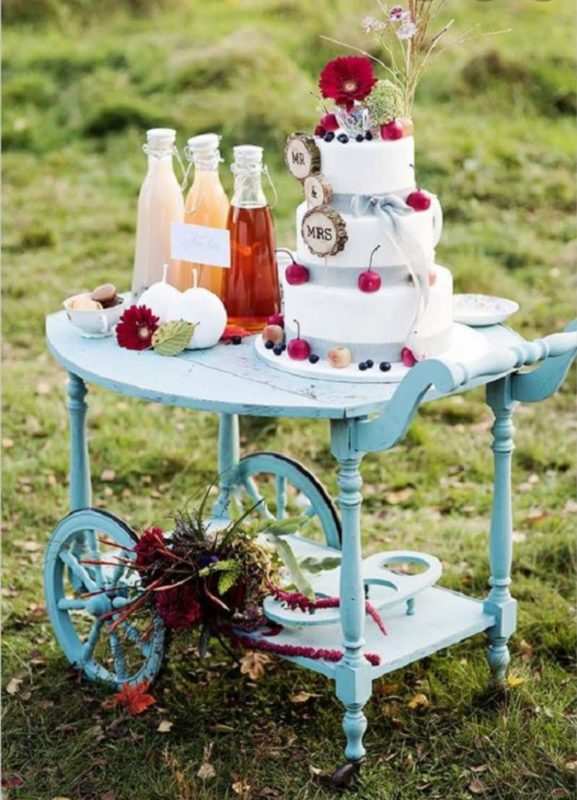 This is as simple as it is cute, everyone should have one of these!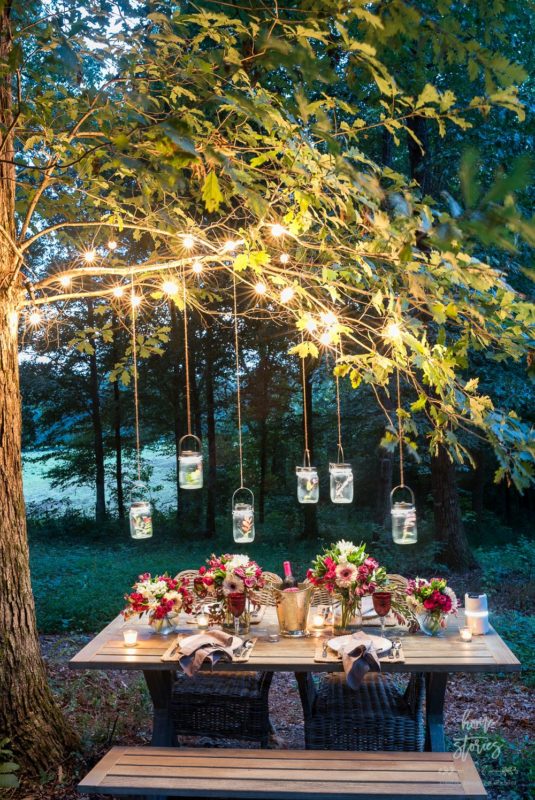 Outdoor decor is not complete without fairy lights and/or lanterns…its a must for outdoor entertaining!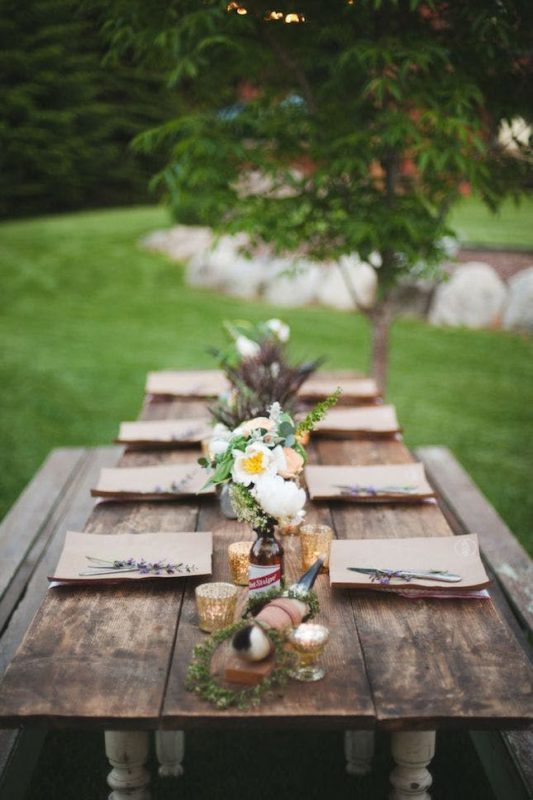 I love everything about this table…one of my favorite things is to use bottles for flowers and greenery…decorative bottles, beer bottles, wine bottles!
Try some new styling ideas this summer…so easy, inexpensive, festive, and fun! Your family, friends and guests will notice!
Happy styling!
Carrie
XOXO