I love these trends and I know you will too! But… if your not team rustic and maybe a little more traditional or modern, keep reading because these trends will work with any wedding!
Mismatched Furniture Down the Aisle
This is my fav and I couldn't be happier…it started with mismatched bridal party dresses, then made its appearance with receptions and bridal lounges but now its made it to aisle seating!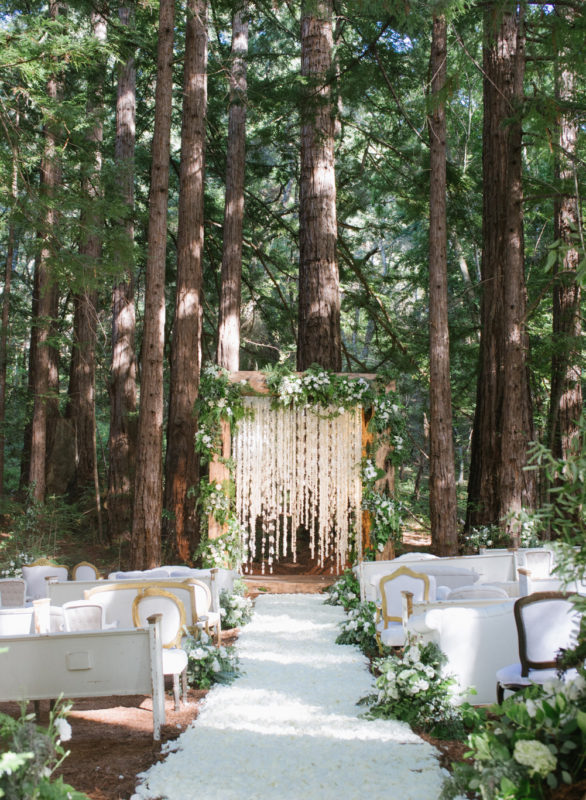 Big Décor, Intimate Venues
You can thank 2020 for making this more popular! Smaller, outdoor settings, nature inspired places to say I Do are having a moment! This gazebo may be small, but the décor is big! Add nature and snow and it is amazing!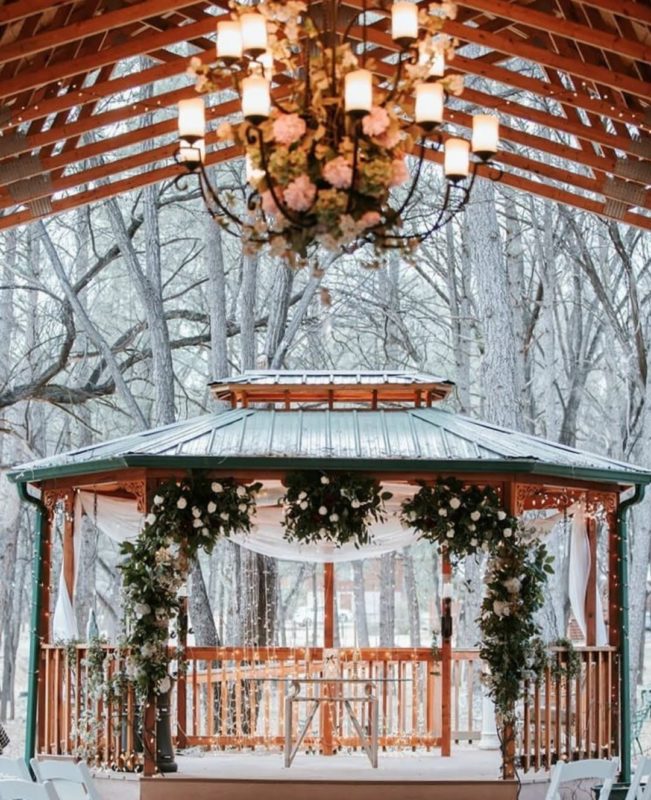 DIY Wedding Décor
This is not really new, but it has become the "it" in wedding décor! Handmade, DIY centerpieces are trending more than huge bouquets of flowers! This was one of our destination weddings and we collected the vases from flea markets and second hand stores. Some of them were passed down from the brides family!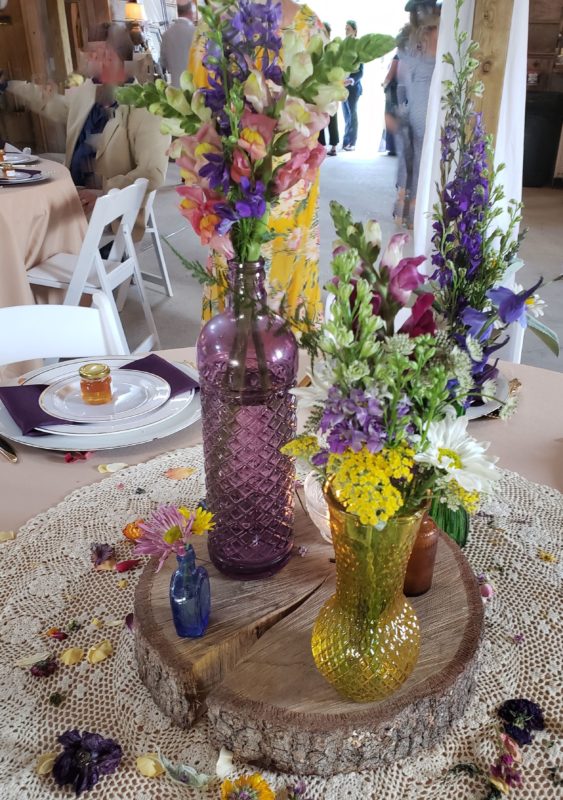 Wedding Colors
As you know I am the neutral girl and I feel that everyone has their own color favorites, kind of like your home or wardrobe! There is no right or wrong so choose what you love…its your wedding! You know what you like…whether you go with trends or your favorite colors. I love the different metals on these lanterns!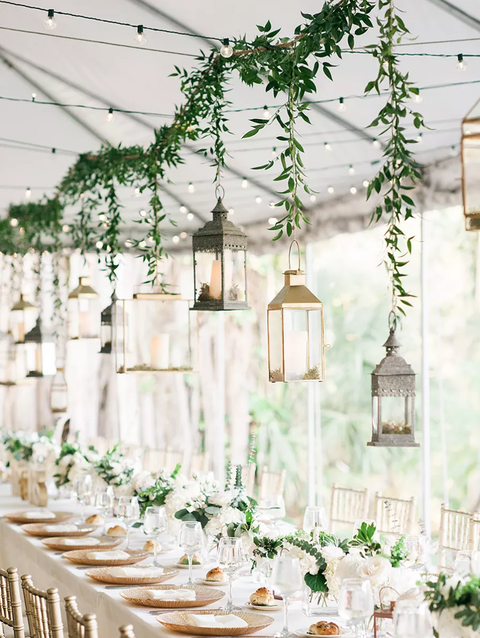 Simple and Unique
Over the top is not what it used to be. We are seeing simple done right…and don't be afraid to go outside the box, I think every wedding should have a unique element that makes it their own.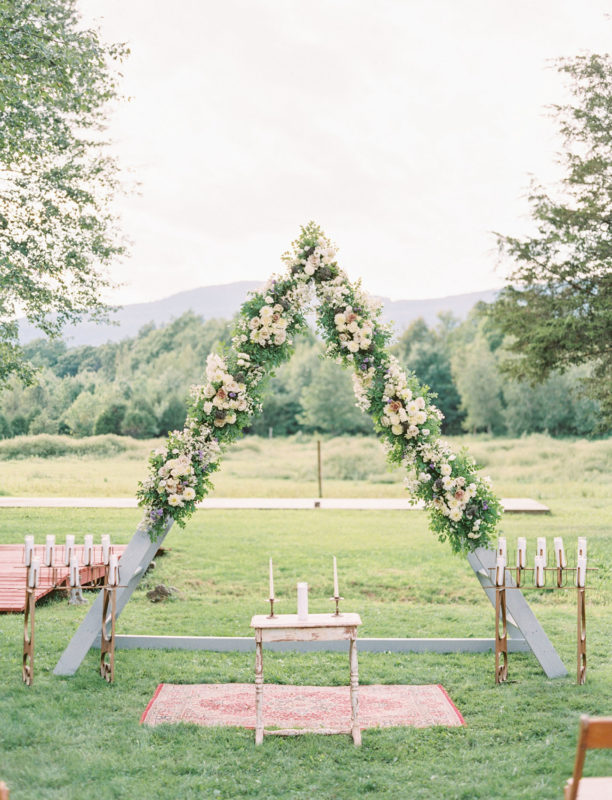 There you have it, some great ideas for 2021. It's going to be a little different this year but that's what makes your wedding unique and memorable!
Contact us for ideas, designs and decor…we love weddings!
[email protected]
Carrie
XOXO