Merry Christmas Striped Barn Friends! Today is Christmas day… and while it may be the last day for Christmas pics… winter isn't ending so there's still plenty of time for more winter weddings! Yippie!
Whether or not you have a Christmas wedding, you can still have the magic of a Winter wedding! The mountains are the perfect place to pull out the plaid and pinecones with or without snow! Heres some great winter wedding ideas!
This is the perfect backdrop and a great photo op for a winter wedding!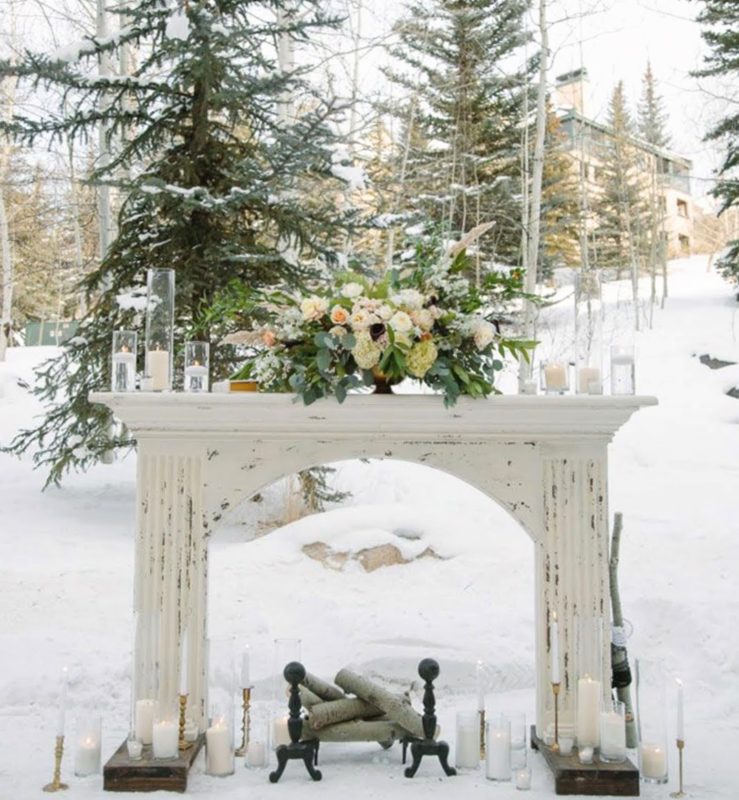 When we style weddings we create themes…so if its Christmas go for it!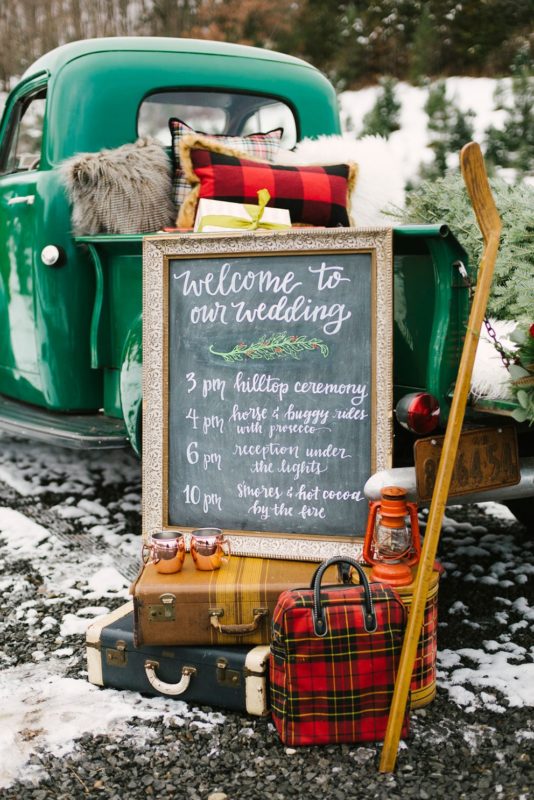 Use your surroundings to tie into your theme, just like when you decorate your home and mix inside and outside elements!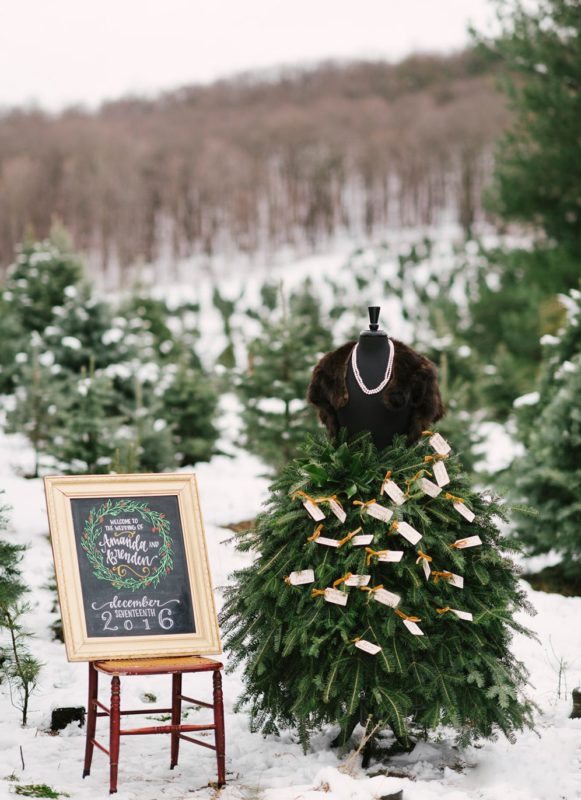 Use fun, novelty blankets and accessories for winter or Christmas!
Incorporate seasonal or holiday naturals into your bouquet and décor!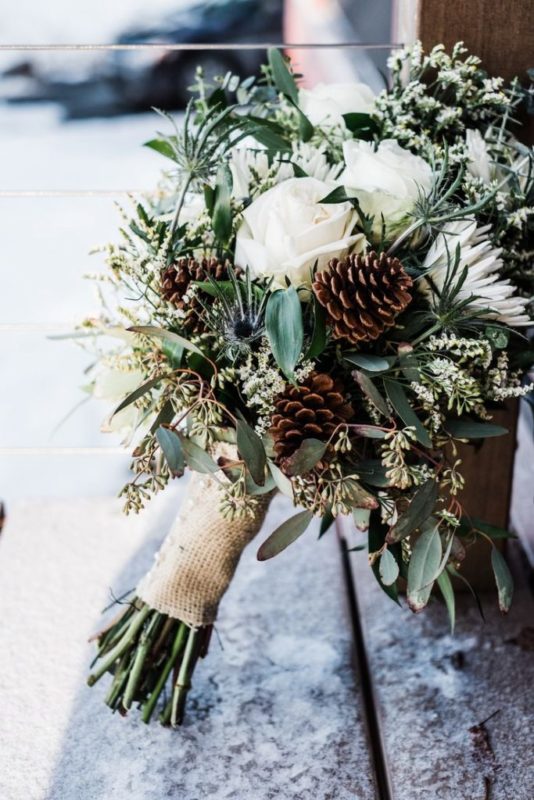 Brides always show their true personality with their wedding dress…are you fur or flannel?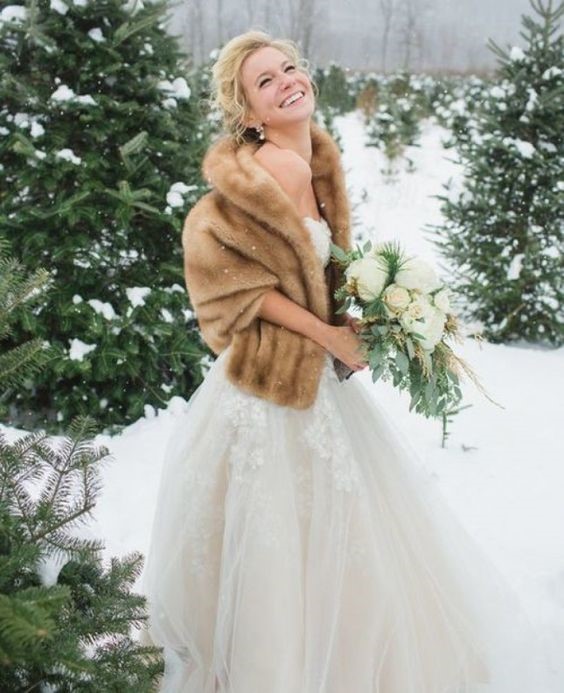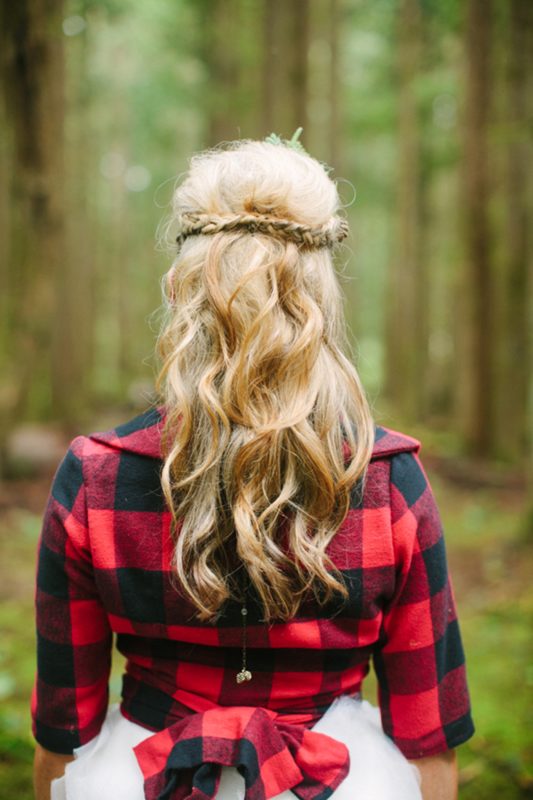 Winter weddings are romantic, magical, and cozy…are you planning a winter wedding or are you a winter bride?
Carrie
XOXO