Never underestimate the power of the little white light! Little white lights are the wow factor of any great presentation no matter how big or how small! There's a reason they're used in so many movies, all those photos and at every event.
They're simple, inexpensive, and transform any space instantly! Here's some great inspo to turn on your creativity!
They can turn any space into a magical place with just a quick touch.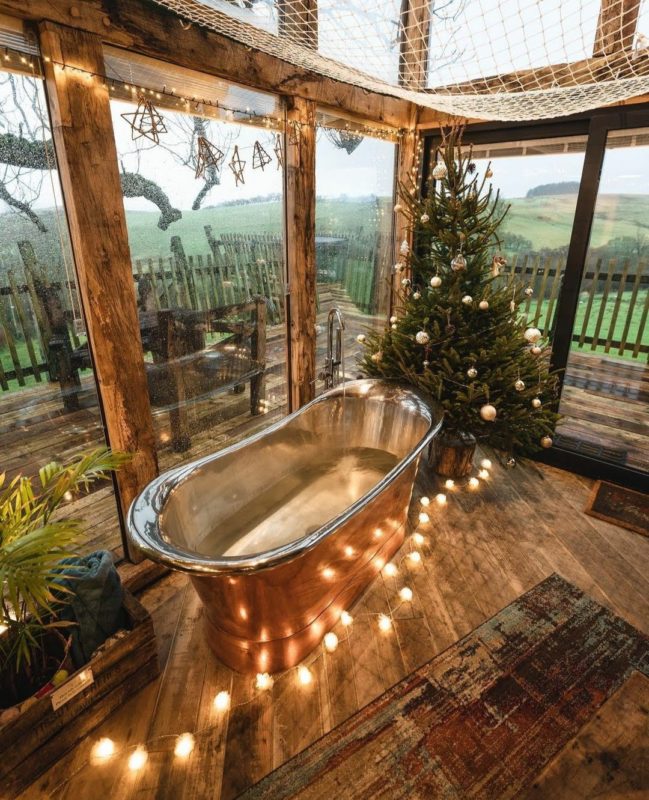 Layering lights is always a show stopper and are welcoming and festive!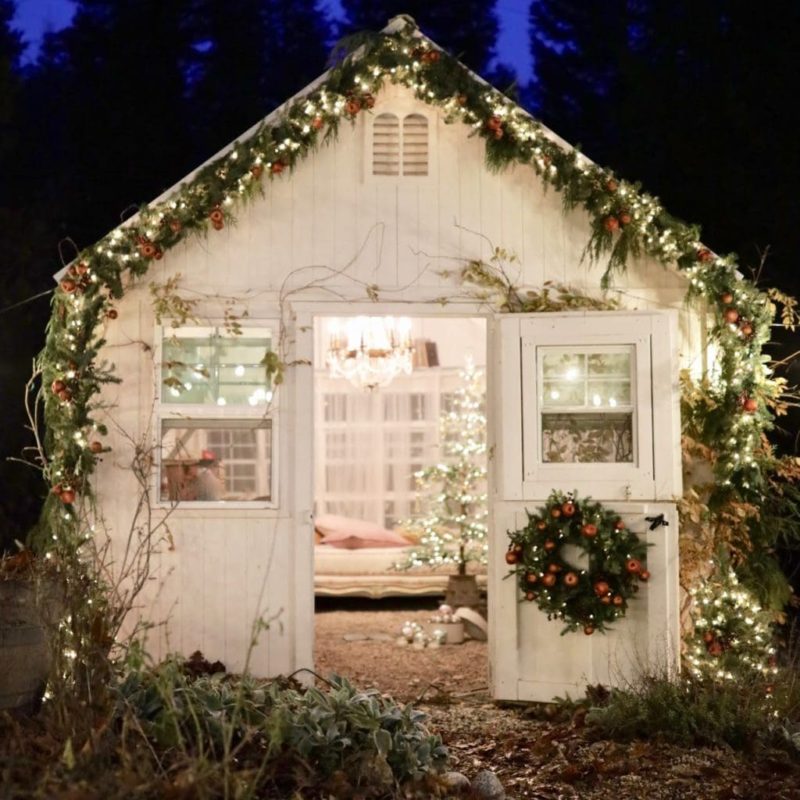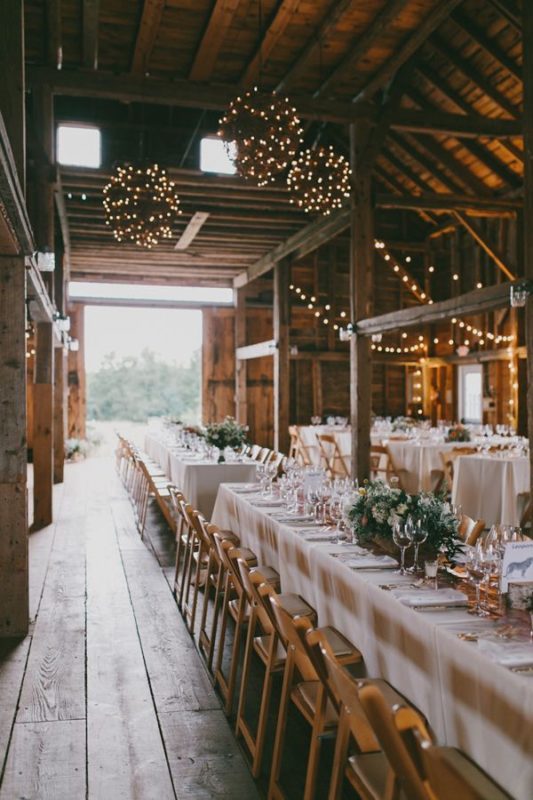 The ultimate romance factor at weddings is little white lights!…no matter where you put them or how you use them…every wedding needs them!
Next time you need to bring that wow factor…don't forget the little white lights!
Carrie
XOXO