2020 is the year of the outdoor Thanksgiving table! Whether your indoors or out…Thanksgiving is a time to show off your tablescapes! Since many of you are taking your feasts outside this year so I found a few of my favorites…they're rustic, natural, seasonal, whimsical and simple…all my favorite things!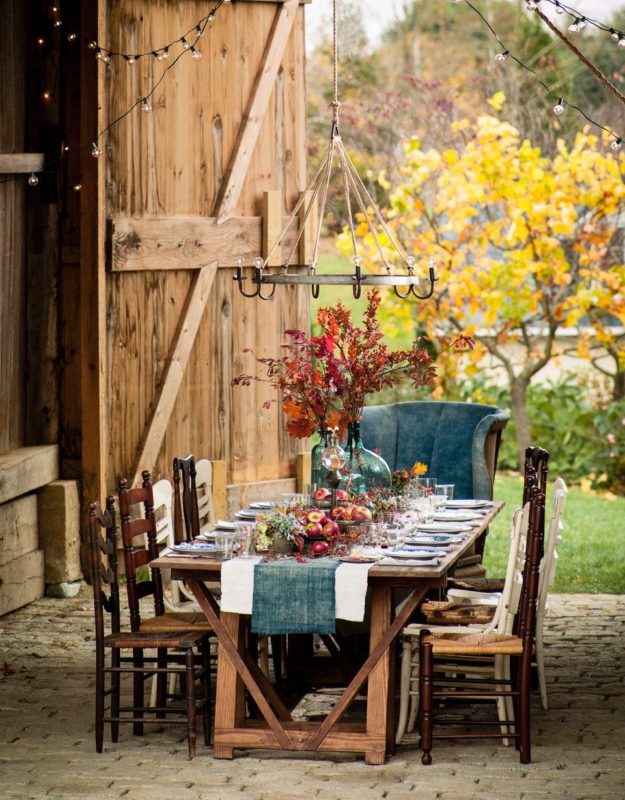 You had me at…its by a barn! Then add mis matched chairs which is one of my favorite obsessions…that scenery…that chandelier and the tabletop design and thats a WOW…I would love to spend Thanksgiving at that table!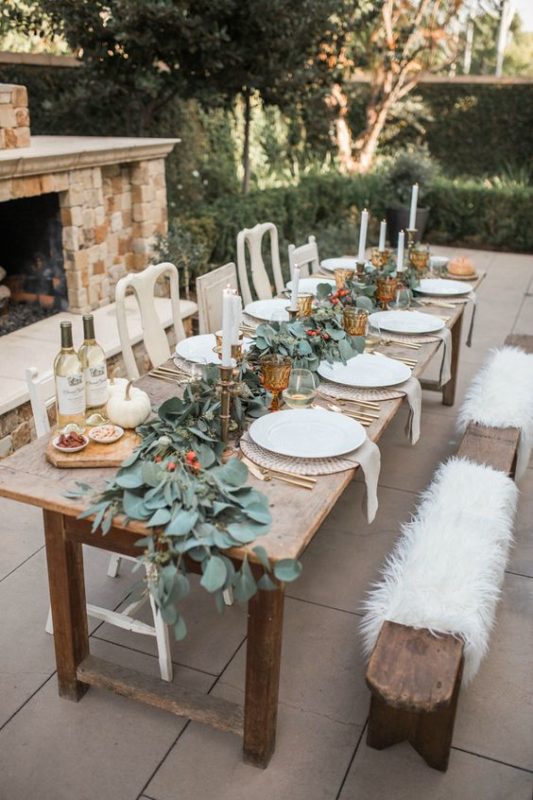 An outdoor fireplace, a neutral tabletop and faux fur throws…3 of my favorite things any time of year! Put them together and you have nothing but comfy and cozy!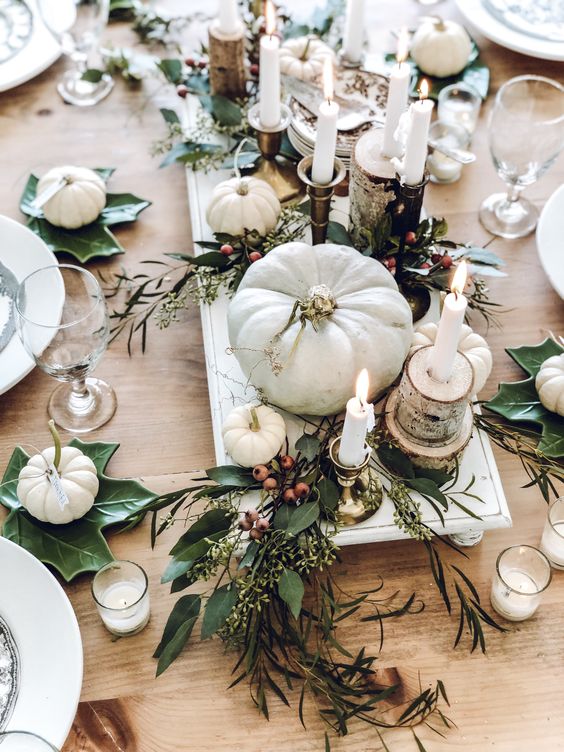 Love, love, love this natural tabletop decor…nothing says fall like natural, seasonal greenery, a wood table and crisp white…!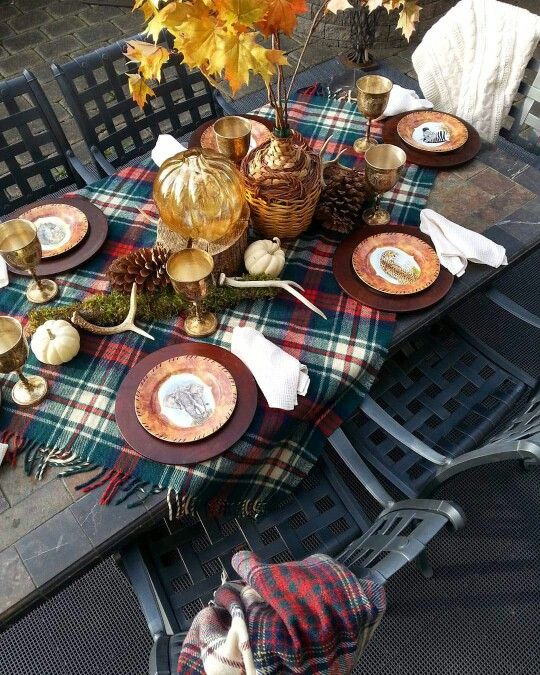 This green plaid is still one of my favorites and sooo easy with all of the fall blankets and throws available and the fact that I can't say no to anything plaid! How fun would it be to get everyone their own cozy blanket…mix up the colors and plaids!
Carrie
Wishing you all a very happy Thanksgiving!!
XOXO