Black doors are trendy, impressive and dramatic but when it comes to holidays they are my fav to decorate! I love this fall farmhouse look from boxwoodavenue.com. So cozy and the black just just makes everything pop! If you already have a black door yay! If your thinking about a change here's some door inspiration!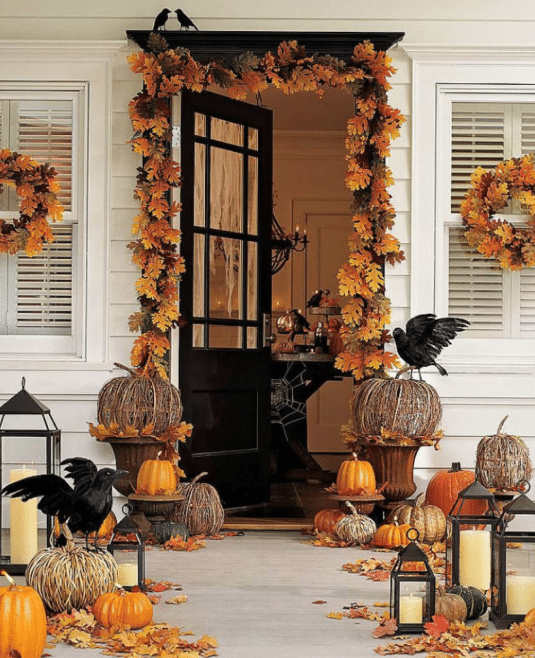 The perfect accessory for holiday decor!!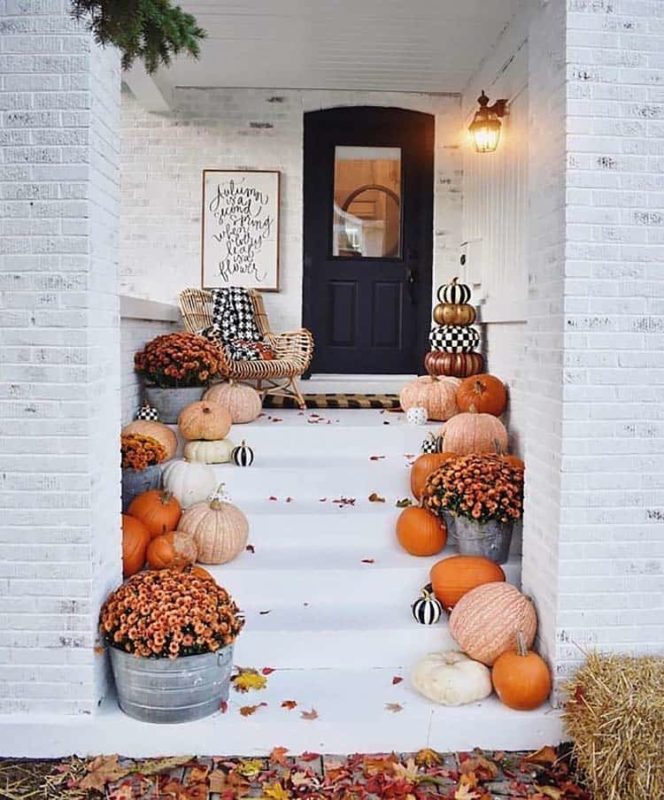 The perfect accessory for any style porch!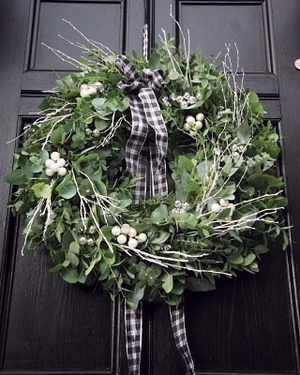 White stand aside because It doesn't get any better than greenery on a dark door!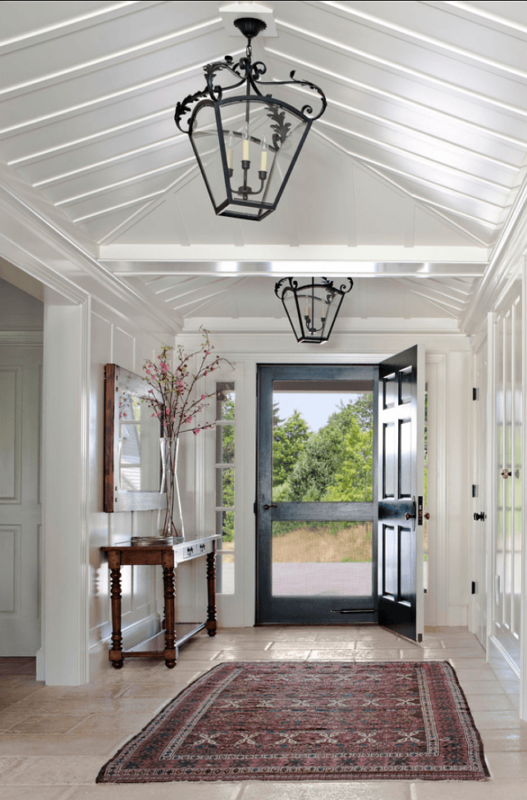 It also looks great on the inside!
A great DIY project with a big impact! So what do you think, ready to take the plunge?
Carrie
XOXO