There are so many ways to decorate for fall! I love fall and all the colors that go with it! Having a neutral home I like to pop some color in for holidays and seasons, but sometimes I like the quietness and simplicity of neutral on neutral like this white on white pumpkin, hydrangea, faux antler decor!
Here are some great ideas if you want to tone it down and go neutral with nature!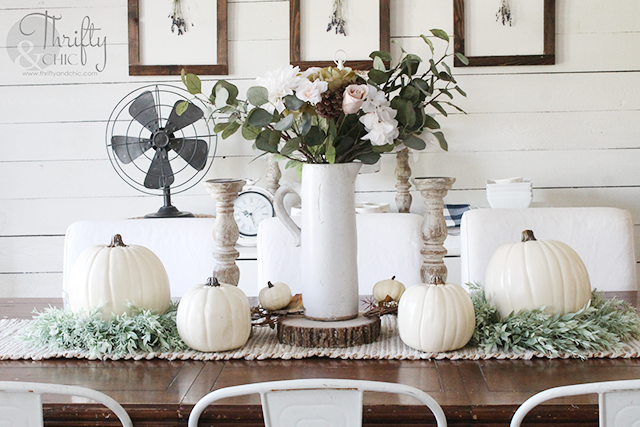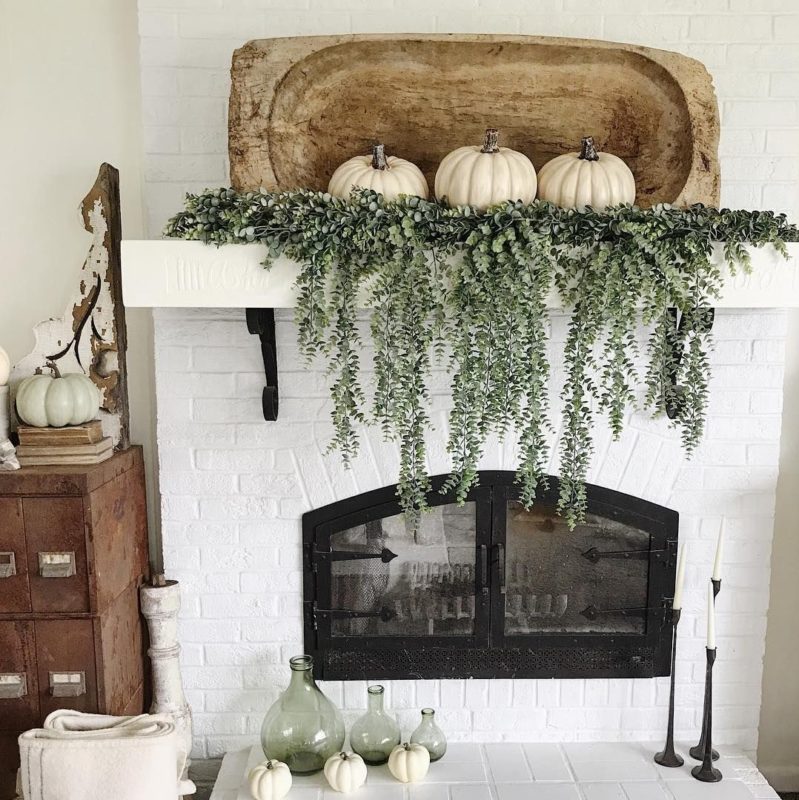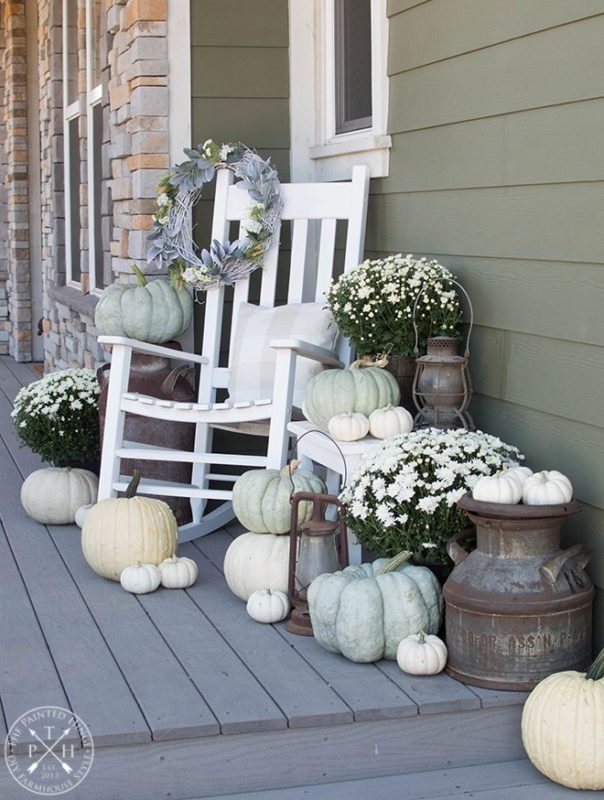 Everything doesn't have to be white…muted colors work great with neutral style! Rust, metals and wood are my fav accents with any neutral decor!
Have fun fall decorating! I would love to see your pics!
Carrie
XOXO