Just like the new 50 is 60, the new style is how many can you pull together and make it work. Sound complicated? It's not. It's the easiest thing you can do because you are taking everything you love and pulling it together. Our true selves or "our cup of tea" is what makes us who we are so embrace everything you love and pull it all together! Here's a perfect example, I happen to love the mountains, old barns and horses. Of course these aren't the only things I love..oh no, no, no…but… these are a few of the things that get my attention.

As I finished the last chapter of the book I'd been reading I decided to browse through some new selections and pick my next great adventure to get lost in. I had been reading the Hideaway by Lauren K Denton.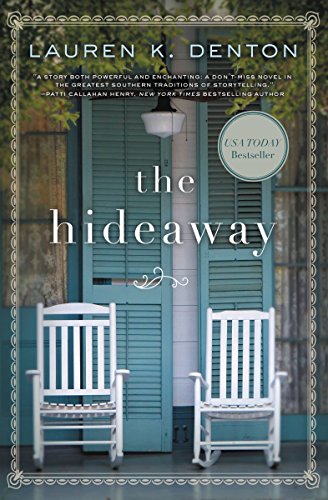 https://www.amazon.com/Hideaway-Lauren-K-Denton/dp/1536615765
As I browsed, I found myself trying to find something just like it because I had enjoyed it so much! Why?
It was about an interior designer that had an antique shop/design business, lived in the south and inherited a bed and breakfast. There was mystery, romance and a few twists… my cup of tea!
cup of tea; Something that is in accord with one's liking or taste. …an expression that is used to describe something you like, something you are good at or something you enjoy doing.
What's your cup of tea? What photos make you pause? What subjects get you excited, what articles pull you in?
It could be what you dream about, what reminds you of the past, or who you have become. That's what makes you who you are…a unique perfect version of you! I would love to hear!
Carrie
XOXO