HOLIDAYS are my favorite and I like to celebrate them all by doing my creative thing. I bake, I decorate, I add little vignettes, I like to entertain, and I love to share my creativity with everyone! Believe me my friends love it when I bake or try new recipes and nothing makes me happier than to share it all…As I always say, "you can't put a price on creativity, it comes from the heart"! Holidays, occasions and celebrations are fun, happy times and everyone always needs that!
So this weekend I decided to make homemade, cranberry-orange scones, I found the recipe at https://my100yearoldhome.com/the-best-cranberry-orange-scones/ They were amazing!… the house smelled so good and my friends were excited to try something new!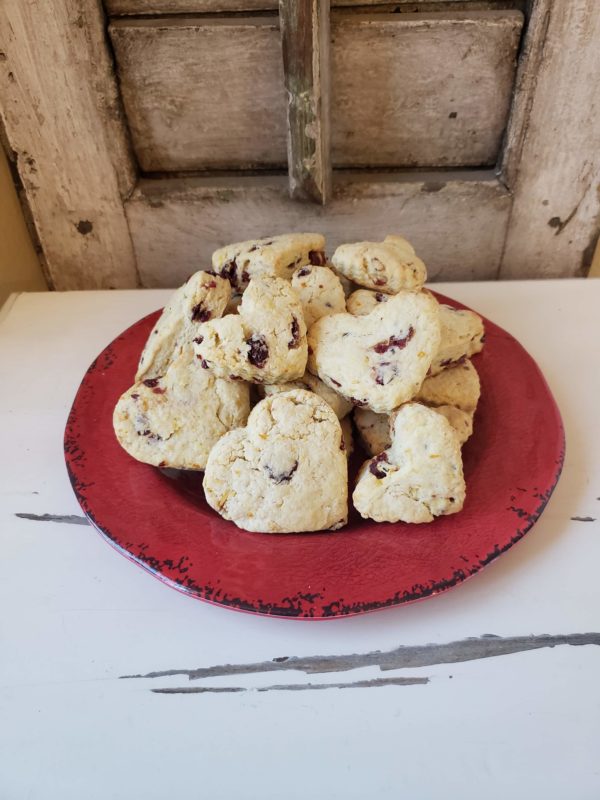 So next time you want to thank someone, give the perfect gift, cheer someone up, just be creative and make something…anything…because
"YOU CAN'T PUT A PRICE ON CREATIVITY…IT COMES FROM THE HEART"!
Carrie
XOXO