Yes, its August, but that brings September and so on and so on. Even the mention of the word September brings the holidays to mind! You're either a holiday person or not. If you're not, please enjoy the rest of August before you finish reading!
I'm so excited…The stores are full of fall! I just tried to get some last-minute pool party themed décor and went to 4 stores couldn't find anything amongst all the Halloween and Thanksgiving. So yes y'all, it is here!
I happen to be a big holiday person so I can't wait for August to be over! That and the fact that it also gets us closer to cooler weather… Yea!
Here's some great inspiration from Pinterest from holidaylettings.co.uk that just might start you thinking about cooler weather without going too holiday just yet. When I saw this room it just screamed cozy! Yes, there is snow in the view outside the window but it's still cozy even without it. I could be in this room in the middle of summer with the air on and it would be the perfect cozy space. The architecture, and lighting are amazing!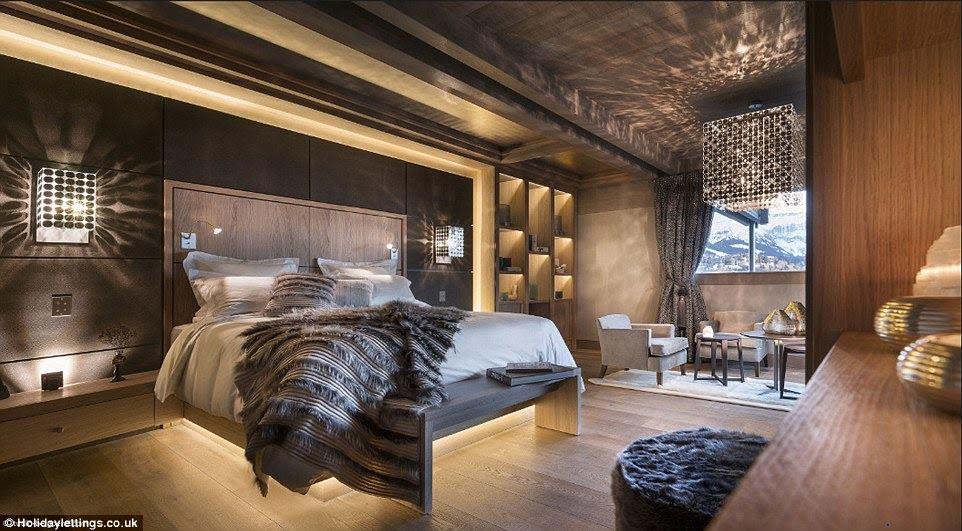 Holiday inspiration comes in all different forms. A picture, a room, colors. It just takes one little thing to start you thinking about them. Even the back to school fashion is all over. I am crazy about plaid, so I am in heaven with fall fashion.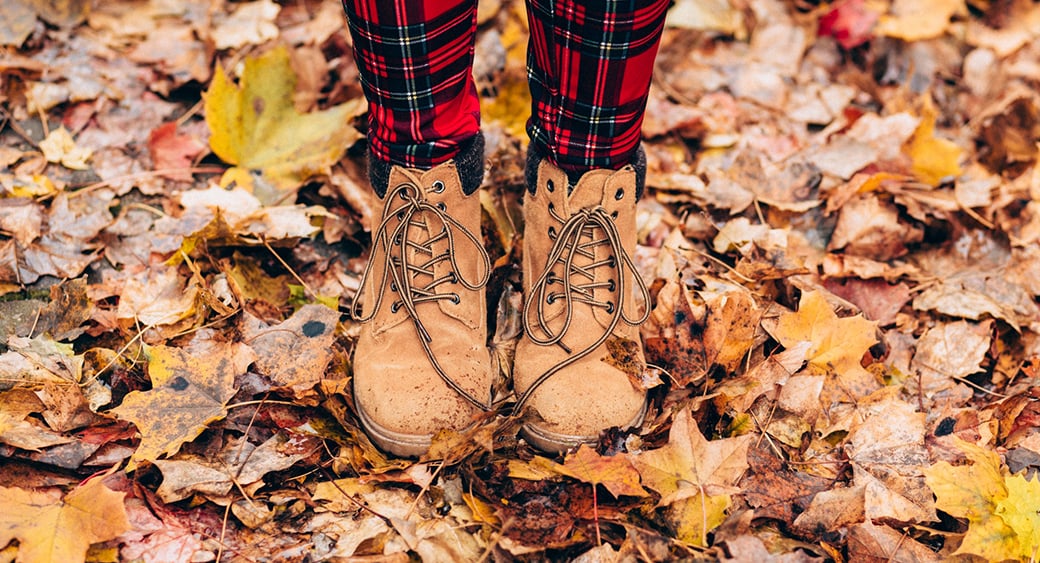 Have you started thinking about fall yet? Any new ideas?
Carrie
XOXO