As you know flea markets and vintage markets aren't up and running yet so this weekend I needed a DIY flea market find type project. I had some rustic 12 key organizer boards and decided to take some paper, fabric and lace and make a cute rustic, vintage organizer. I think it is so cute and could be used for soooo many things! Keys of course but I love the idea of a jewelry organizer!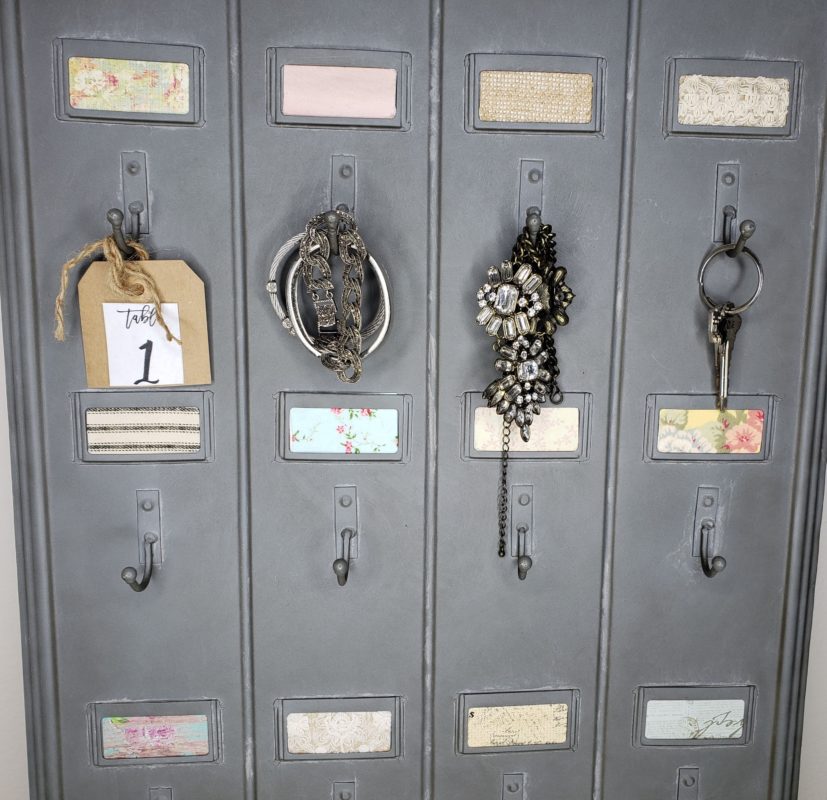 This is also the perfect wedding piece for table numbers or anything you want to hang or display. The materials slide out so you could even change them for different seasons or holidays! You could ad pics, or letters or numbers! I think I'm going to do one for a 12 days of Christmas advent calendar so stay tuned!
This one is for sale for $55, under "shop" or just em me if you would like to purchase it!
Happy August!!
Carrie
XOXO