Its that time of year for cozy Christmas decorating and warm winter faux fur throws! Throw in some fun reindeer art and you have instant cozy Christmas décor! I have gathered a few of my favorite things so you can can have your own cozy Christmas!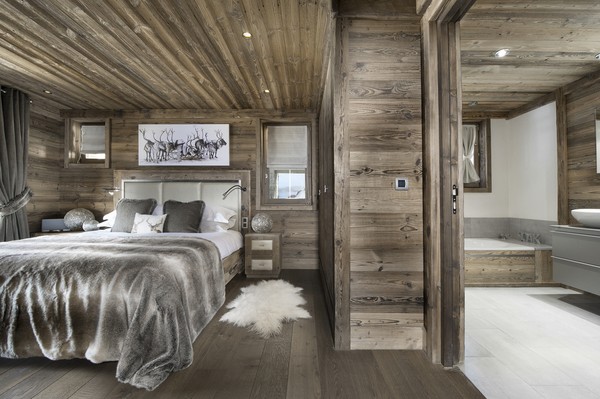 I'm in love with this inspiration pic from firefly-collection.com/chalet de l' Or Blanc so I did some sourcing…here's what I found, see the links below…happy decorating!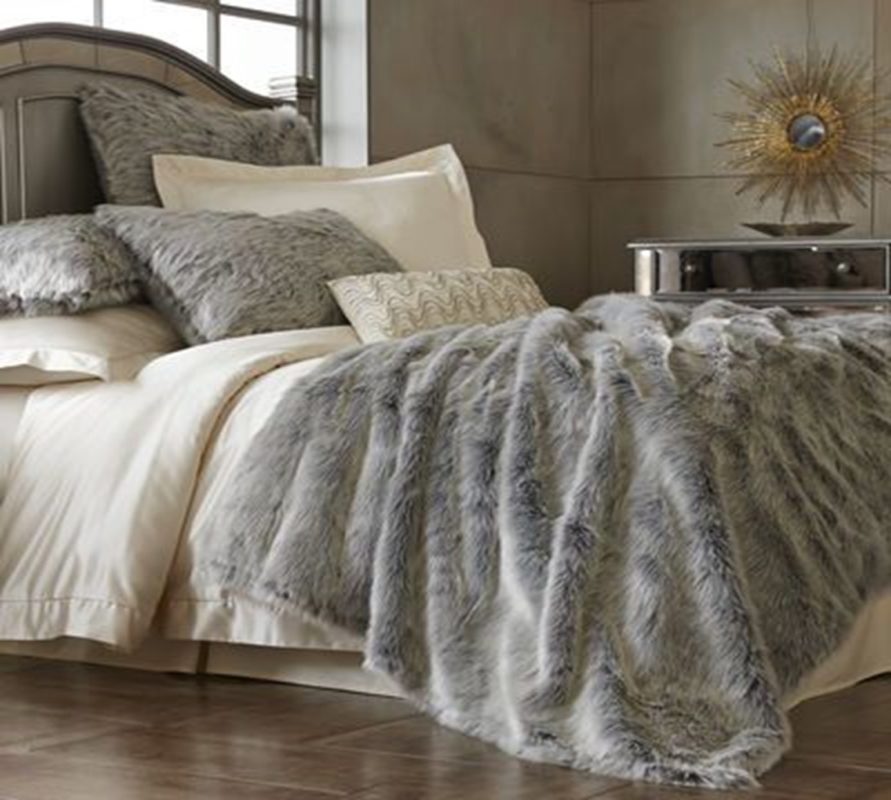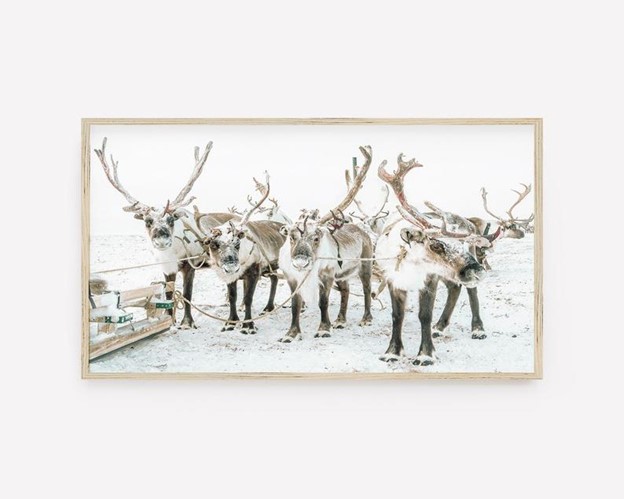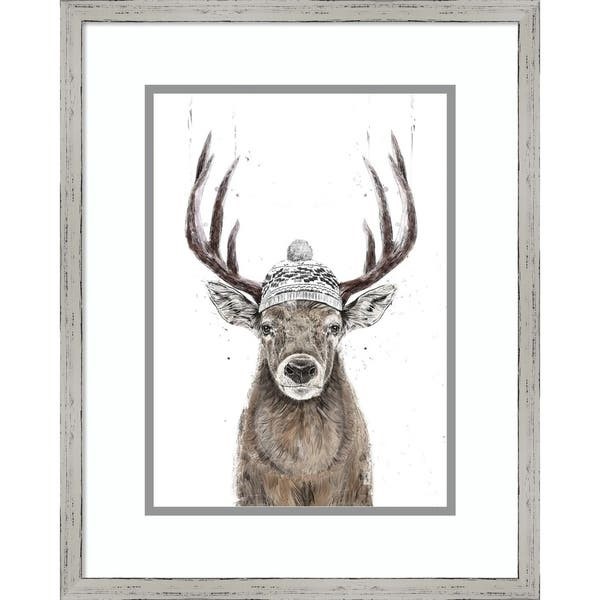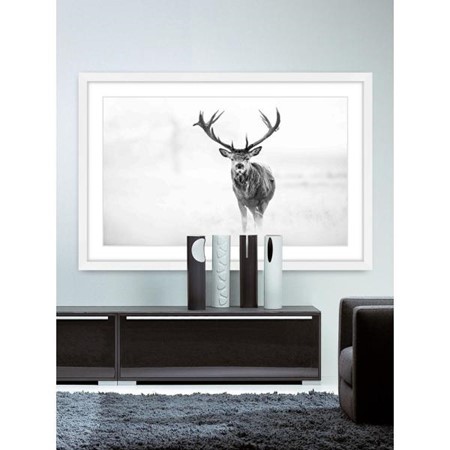 You can never have enough faux fur around the house and art is meant to be changed…so have fun and start decorating for the season!!
Questions, pics, inspiration, ideas…just email me!!
Happy Winter!!
Carrie
XOXO