You've got to love design…one day your shopping for sofas and the next your designing a brewery! This is Towne Park Brew Co in Anaheim, California. They held a design competition to redesign their brewery, how great is that! Great ideas and design concepts. They are going for Denver Union Station, meets industrial, meets vintage.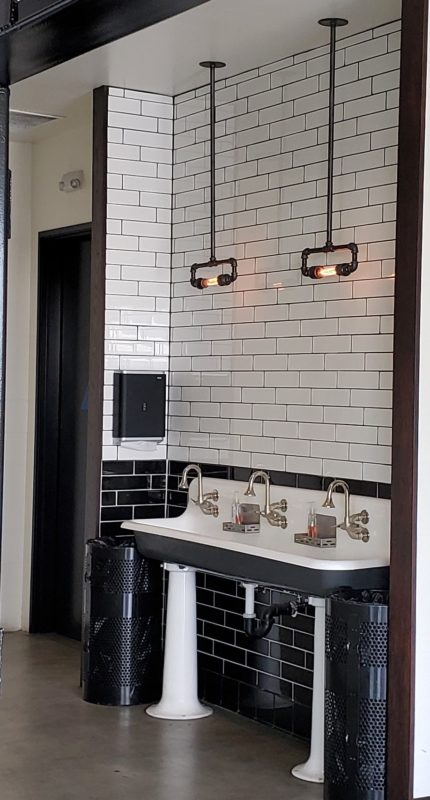 The space already has great bones, open industrial ceiling, big windows to view the brewing process, wood kegs, a great patio and of course great beer!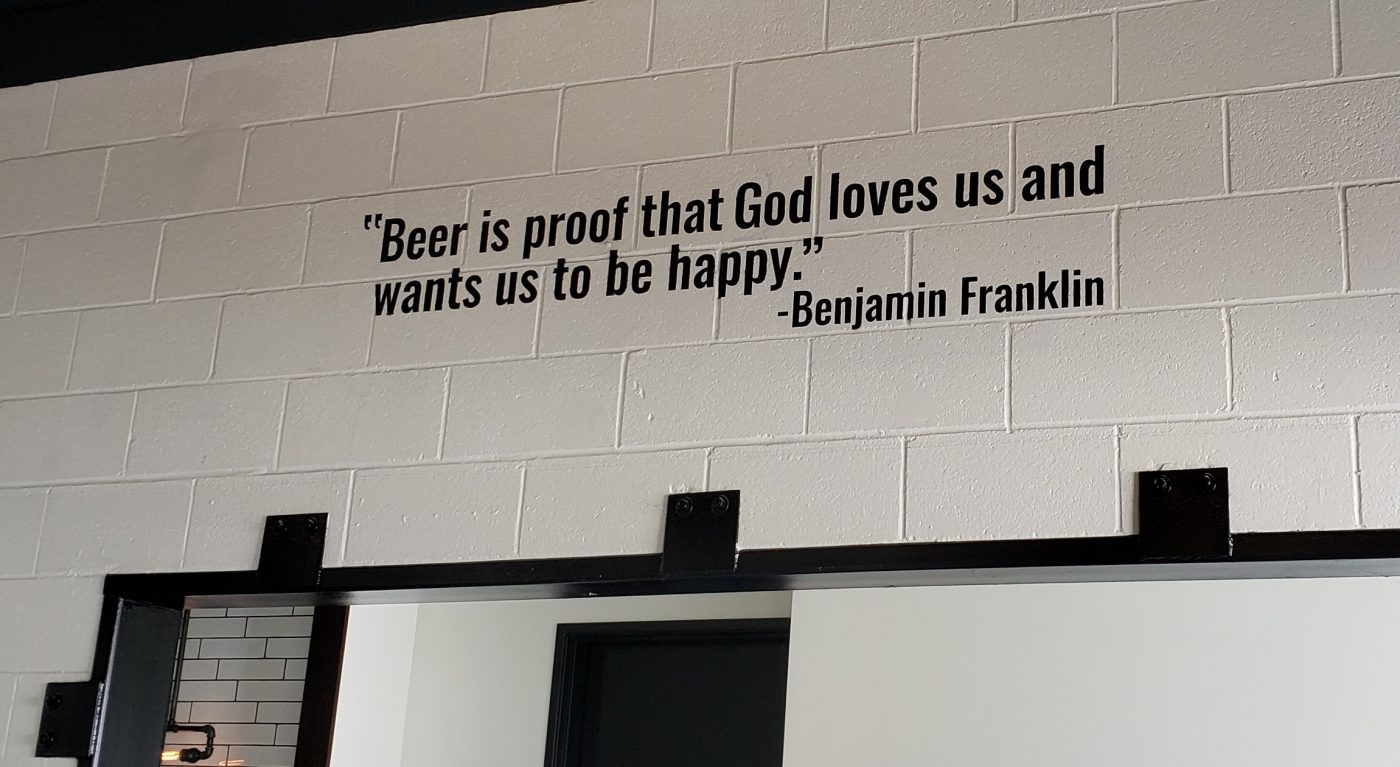 A design concept was chosen, and they decided to utilize a little bit of everyone's design ideas…how cool is that! The new design will have lots of reclaimed wood and some exciting new features and concepts. The creative use of design ideas will make it one of a kind. The patio sits right by a railroad track….talk about outdoor ambiance!
That's the excitement of design…being able to transform anything into whatever you can imagine!
So think about what you want your own space to look like and get busy transforming your space into something you've always imagined!
I'll keep you posted on the progress, until then stop on by and have a beer! Let me know what your working on or if you have any questions…I always love a good design project!!
Carrie
XOXO